Spring Forward – it's Meantime for a beer.
The Brief
We were tasked with promoting the launch of Meantime Brewery's new pale ale 'Spring Forward,' as well as amplifying the its brewing home of Greenwich. Our creative needed to secure coverage in news, consumer, lifestyle, as well as food & drinks pages.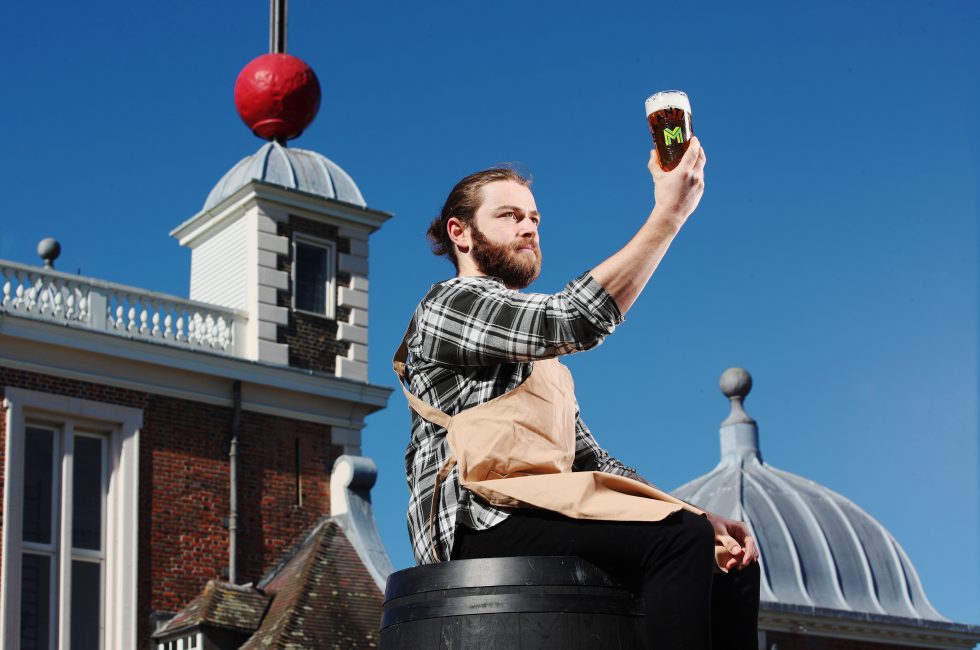 Execution
At the start of the campaign, we brokered a deal between Asahi (owner of Meantime) and the Greenwich Royal Observatory, the home of Greenwich Mean Time – the standard of time known the world over.
After brokering the deal (which will see Meantime and the Royal Observatory as commercial partners for years to come), we focused on developing an engaging and newsworthy press release.
Tying into Spring Forward's launch on Sunday 28th March 2021 – the day the clocks went forward this year – we conducted research into the nation's relationship with this shift in time, as well as how the UK felt about British Summer Time.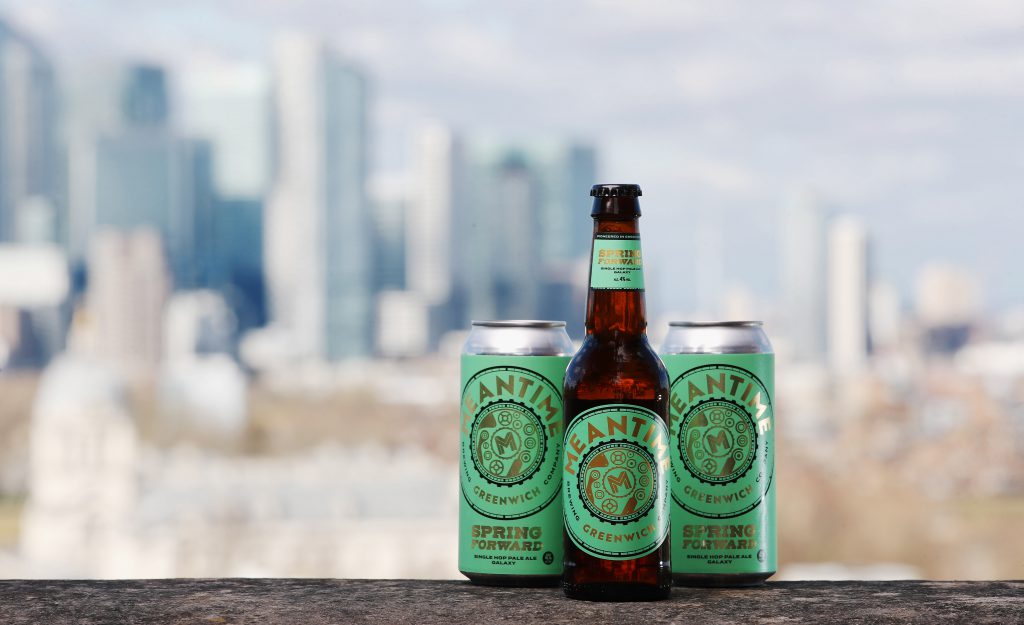 Our research was then crafted into a newsworthy release, which was sold into the media alongside a product release, covering Meantime Brewery's new partnership and the special time-centred beer. Photography taken at the Royal Observatory featured Meantime's Senior Brewery Team at the 'home of time.'
Additionally, the first 1000 visitors to the Meantime website after the clocks had gone forward won a free 6-pack case of beer.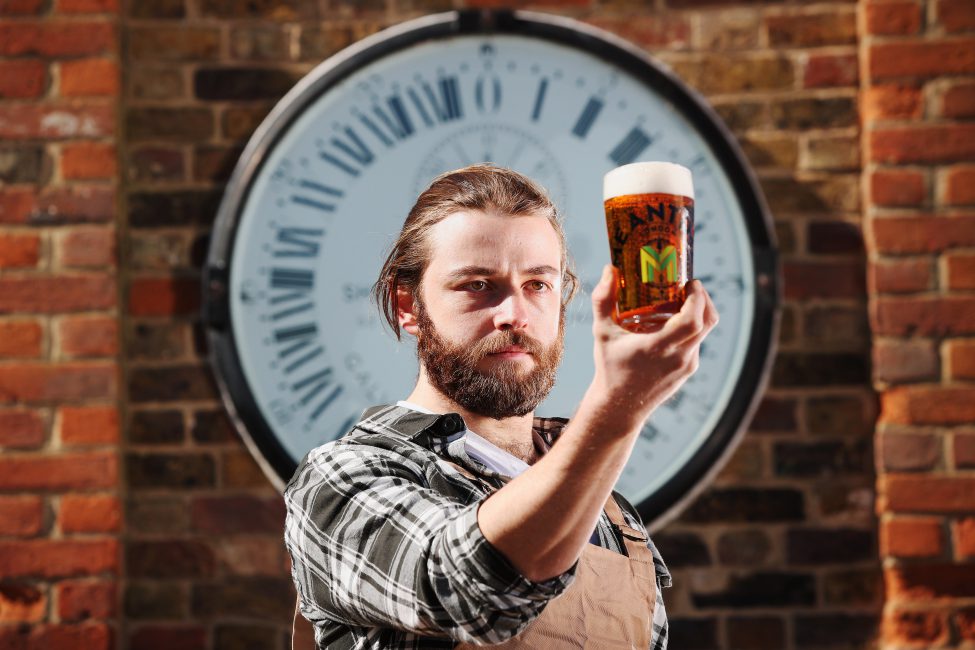 The Result
Our news and product releases garnered over 30 pieces of fully branded coverage. The news was covered by the Metro, i, Daily Star and the Mail Online, as well as key regional sites such as Wales Online, Birmingham Mail and My London. Coverage included brand messaging, details about the competition, fully branded imagery, spokesperson quotes as well as referencing the new beer launching on Sunday 28th March 2021 – reaching an audience of over 100 million.
Our photography was also used for Meantime social assets ahead of Spring Forward's launch.