Want to work for the most awarded consumer PR agency in the UK?
Want to work on eye-catching, creative campaigns for household brand names? Work that gets the nation talking?
Want to work in a really fun place with nice people?
Want to work at an agency that has its own pub and a gym?
Of course you do.
Taylor Herring have delivered some of the most talked about and impactful PR campaigns of the last decade.
Whether you're an ambitious young creative, recent graduate or an Associate Director looking to change-up their career we'd really love to hear from you and happy to chat informally. Discretion assured.
Email us on: [email protected]
Now Hiring
Account Manger
We're seeking a ruthlessly well organised and efficient  Account Manager with a wide range of consumer media contacts and a passion for delivering awesome coverage. With  a min of three years experience you'll be managing the daily needs of clients across a wide variety of sectors. You'll be proficient at creating budgets and pulling a campaign deck together. Keeping abreast of current trends and tools you'll be building new contacts with editors and writers. A creative thinker you'll be developing news angles, stories and pitches to further the client's profile, products and services.
Get in touch: [email protected]
Senior Account Executive
Our Senior Executives are the engine room of the agency providing day-to-day operational support on client accounts. With min. 2-3 years industry experience you will already have excellent media contacts. You'll be proficient at writing press releases, media pitches and content for social media campaigns. First class presentation skills are also essential as you'll be providing reports and competitor analysis for clients. You'll be actively contributing to lively creative brainstorms and supporting on new business pitches. Experience on influencer campaigns, alcohol brands and events a bonus.
Get in touch: [email protected]
I'm interested what next?
Email us! Put the job role in your email subject line.
Tell us all about you, attach a short CV, share some recent work – to [email protected]
Internships and Work Experience
Get in touch: [email protected]
What's it like working at Taylor Herring?
An awesome company culture is essential to delivering great work.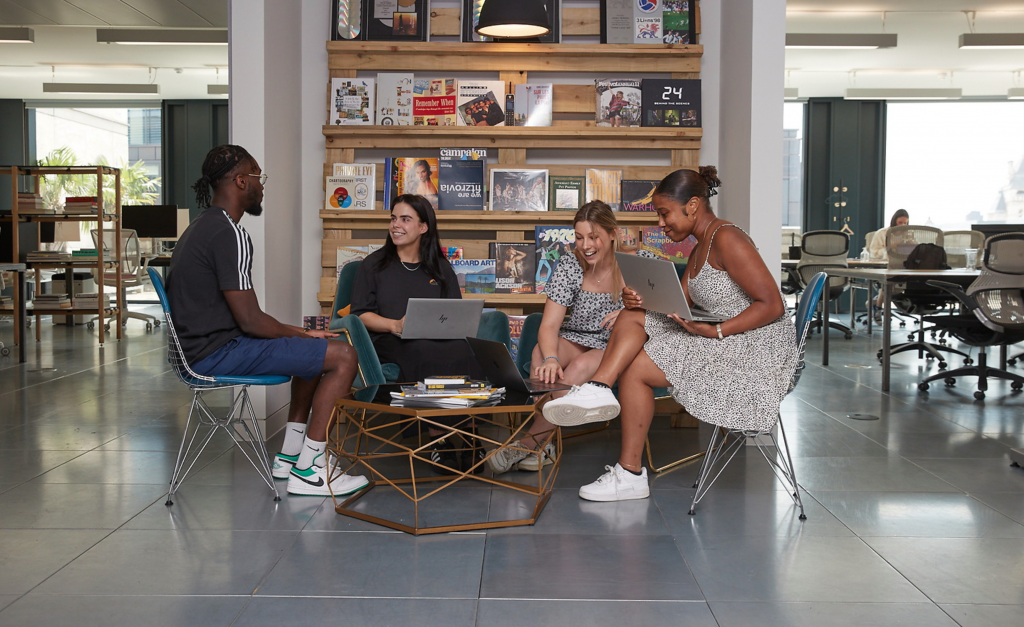 We employee 50 people at our West End offices and have created a fun, vibrant work culture to bring out the best of their talents.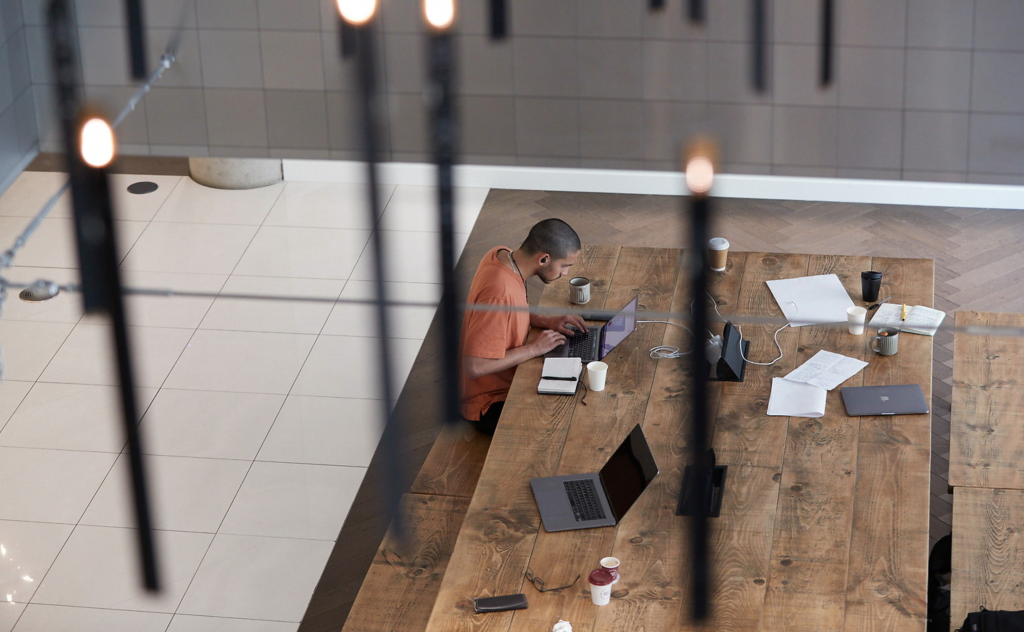 We place a big focus on mental wellbeing, training and continuous personal development.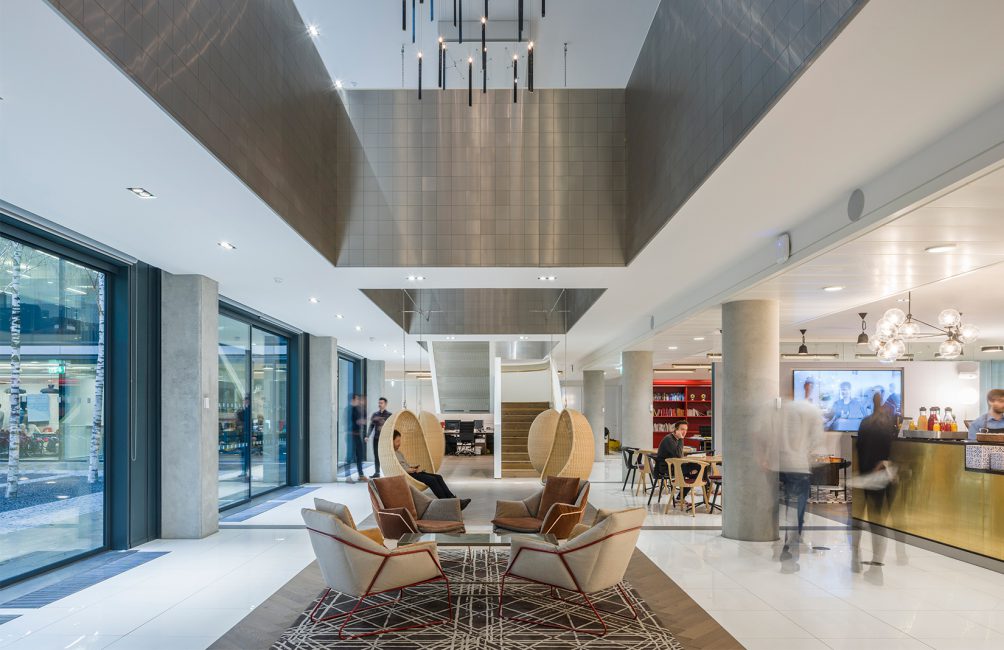 We've earned a formidable reputation for our staff events;
….which have included an office Winter Olympics in Zermatt, events at Cannes Lions, Christmas parties in Stockholm, Prague and a Highland Games tournament in Scotland.
Check out our recent trip to Amsterdam.
We've funded and co-authored a course at Brixton's School of Communication Arts – which awards places to non-University educated students from diverse backgrounds to help them get a foot on the creative industries ladder.
View this post on Instagram
The agency has worked on a pro-bono basis for many important causes and charities – these have included Amnesty International, Comic Relief, Deki, the Grenfell Tower Appeal and the Ovarian Cancer Trust.
Our team have fundraised for a wide range of charities.
View this post on Instagram
View this post on Instagram
View this post on Instagram
I'm interested what next?
Email us! Tell us all about you, attach a short CV, share some recent work – to [email protected]