Recreating The Nags Head for Only Fools and Horses' 40th Anniversary.
The Brief   
2021 marked the 40th Anniversary of the beloved series Only Fools and Horses. With all episodes available to watch on UKTV Gold from 8th September, Taylor Herring was challenged to create an activation that would celebrate this momentous occasion as well as drive viewership to the channel.  
Execution   
Tapping into the post-pandemic national rush back to the pub and the cultural appetite for nostalgia, we re-created one of the most iconic locations from the show: The Nags Head.   
Working with production company Momentum, we located a pub in Farringdon with a naturally high footfall; perfect for our famous boozer. We then set about giving it a retro make over until the interior was near-identical to the original set.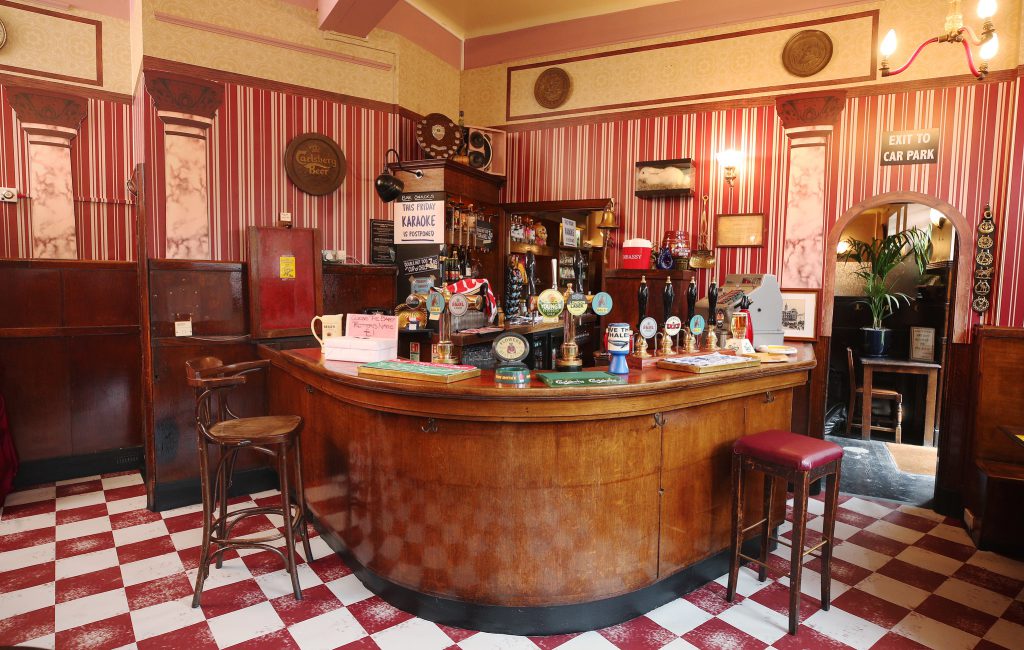 From the iconic burgundy and cream lino flooring, the taxidermy rabbit sitting above the bar, to the chestnut warmer and horse bronzes which adorned Del and Rodney's local boozer from the show.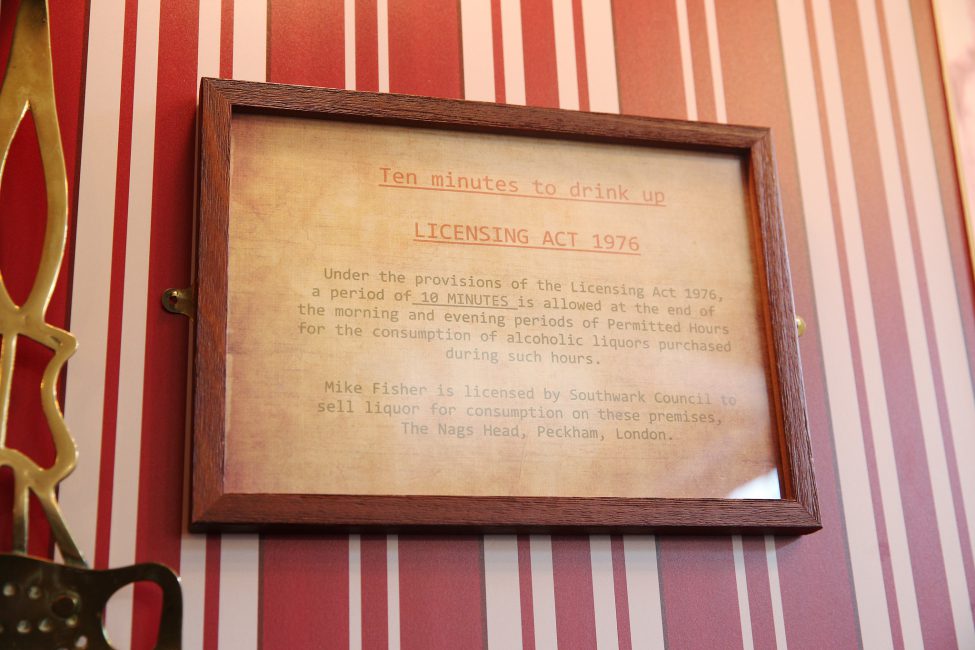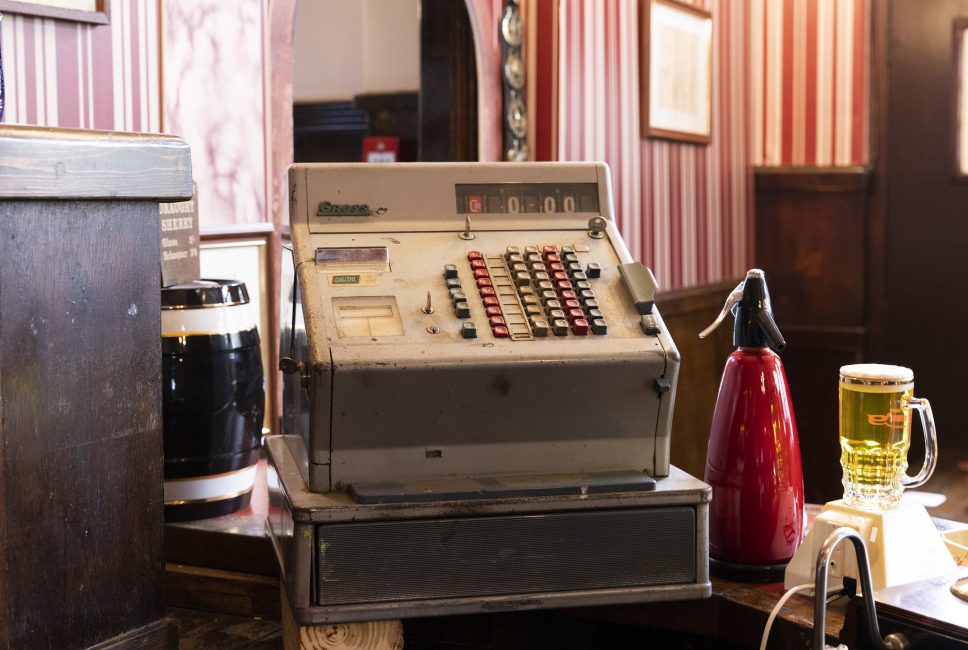 Following a successful press event, the Nags Head was open to the public for three days. Not only could guests enjoy an Only Fools and Horse themed pub quiz; take selfies with classic memorabilia from the show; but even the pints were a throwback to the 80s, costing only 83p!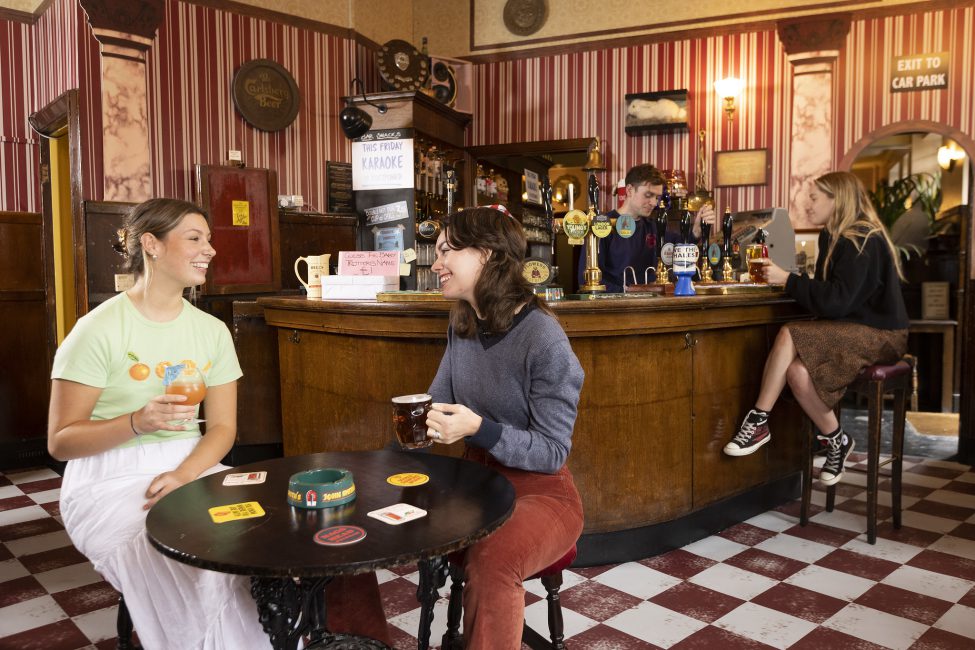 In order to gain maximum coverage, we launched the campaign in two phases –   
Firstly, a listing release was shared with the press, allowing guests to book their spaces for free on Eventbrite, ahead of the pop-up. 
Secondly, once the pub was open for business, we worked with talent from the show including Gwyneth Strong who played Cassandra, Phillip Pope who played Tony Angelino, and Andree Bernard who played the barmaid, to create engaging photography and video assets we could sell into press for a second bite of the coverage cherry. Not only this, but we also secured video interviews with PA.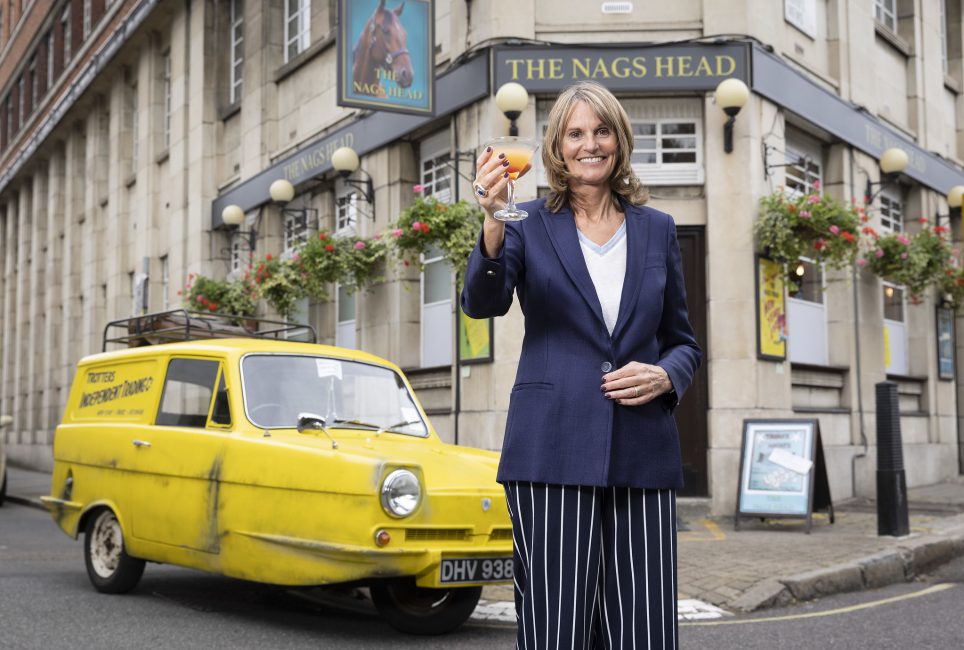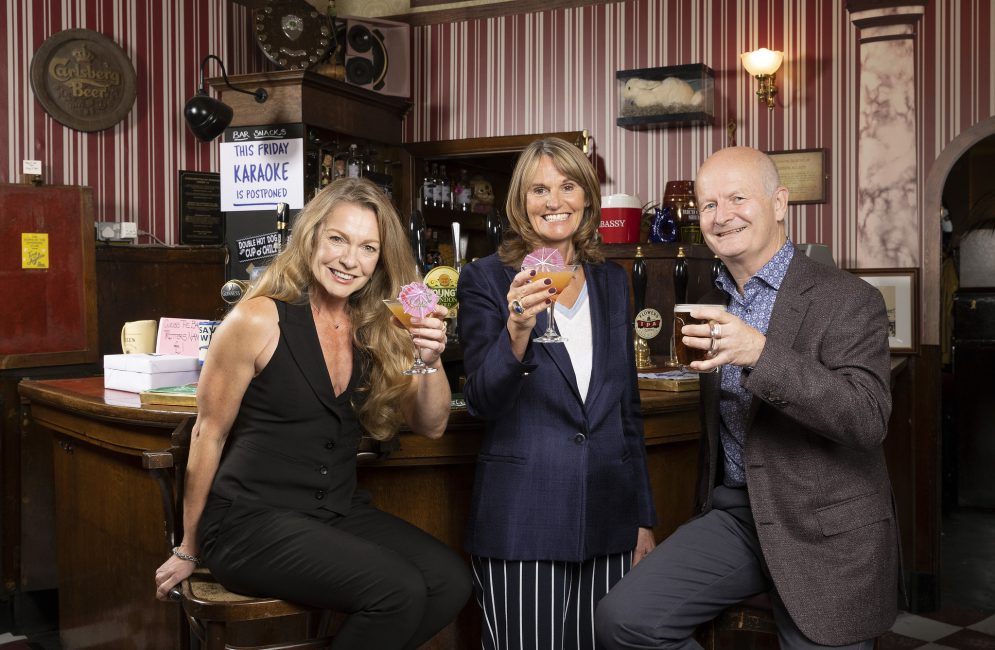 The Result   
We released our assets to press securing 14 national pieces of coverage including a full page in the Daily Express as well 3 print features in Daily Star, with mentions in the Metro and Daily Record. Additionally, we secured several online national and consumer features including the Sun Online, Mirror, Time Out, and The Handbook to name a few.   
The campaign received a total reach of over 3 million with more than 166 pieces of coverage.