Quorn opens meat-free 'chicken' nugget pop-up SmugNuggs.
The Brief:  
Quorn challenged us to increase fame and brand love for their vegan nuggets as part of their wider proposition of 'helping the planet one bite at a time.'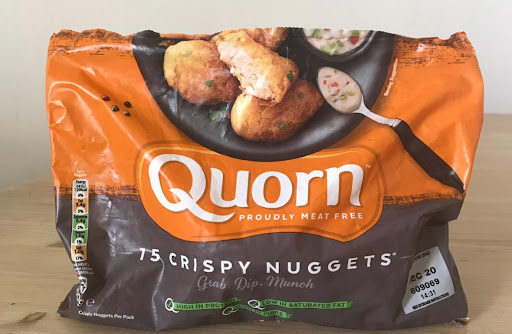 Insight:
The UK is obsessed with chicken shops, with over 8,000 in London alone.
However, as many of us are aware, the nation's considerable chicken consumption is not good for the environment.
Quorn nuggets have a carbon footprint that's at least 29% lower than typical chicken nuggets, guaranteeing that every customer can experience 'instant smugness', with their meat-free meal.
Idea
We transformed a popular chicken shop in the heart of Camden into the first 'no chicken' nugget takeaway – SmugNuggs.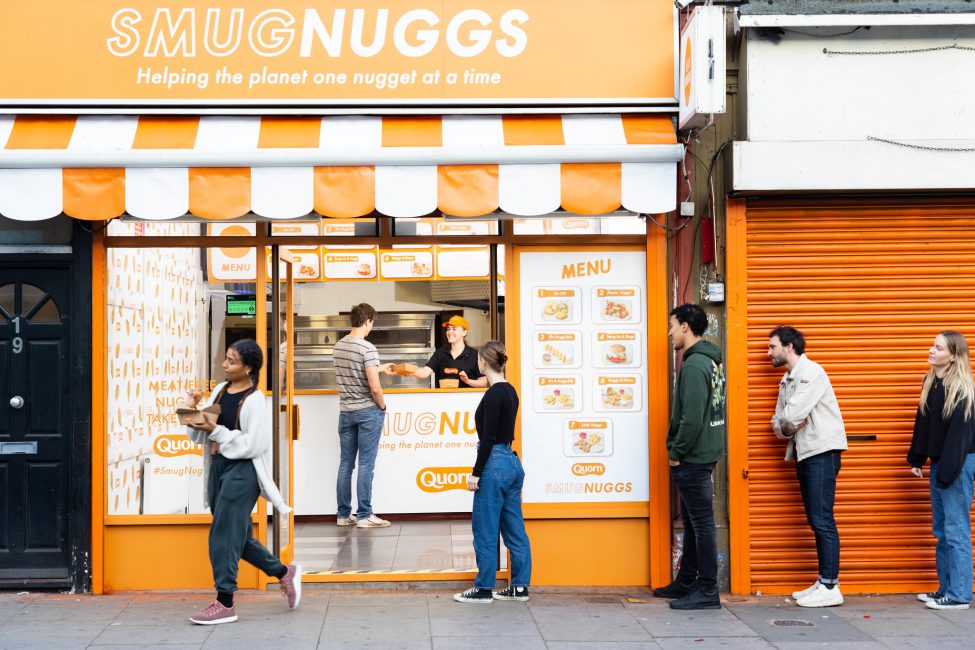 Our takeaway pop-up was open to the public for three days and served a menu of eight entirely meat-free dishes, including a nugget kebab, a sharing bucket, and even a kid's meal with Quorn Roarsomes nuggets.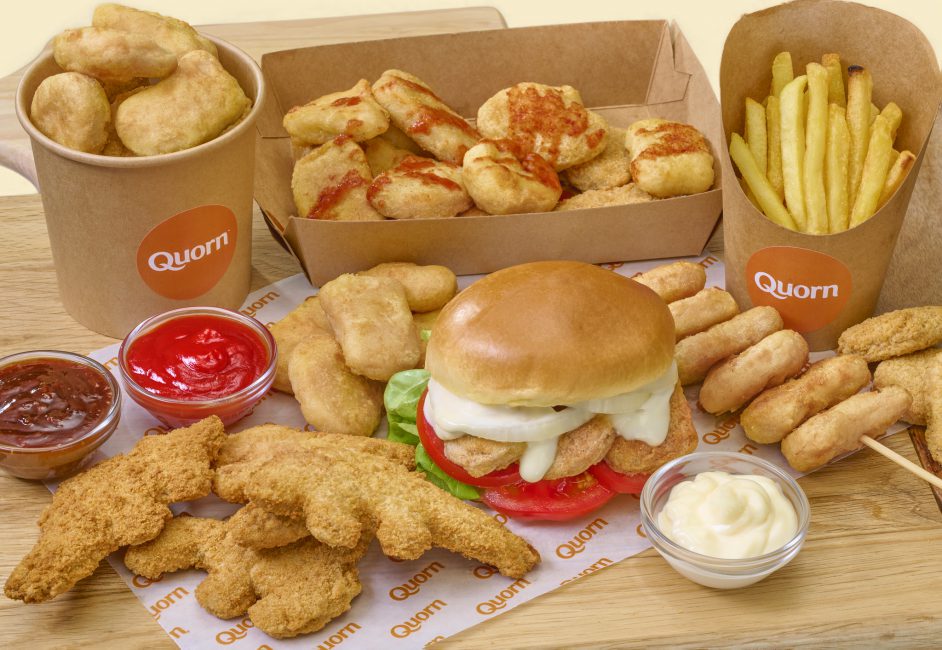 We amplified our pop-up with a preview event attended by key media and influencers, widely followed by flexitarian and meat-free audiences.
These included the likes of Little London Vegan, Hannah Louise, Tallia Storm, and Abigail Rawlings, as well as Olympian Chris Mears.
During the preview event, our influencers got to experience the first taste of our meat-free menu and were encouraged to share photos of the event across their social platforms.
Photography and video content was captured as the public queued to get in and sold into press and shared across the client's social channels alongside our press release.
The Results:
Across the three days, over 1,550 meat-free nugget dishes were served to a near-constant queue of customers
Leveraging the fanbases of our influencer attendees, we achieved a social reach of over 3 million and generated over 40 pieces of fully branded coverage.