Coats For The Homeless.
Sports Direct is enduring a tough time; claims of sub minimum wage working conditions for their employees is bring the company in front of MPs in the coming weeks.
Never one to shy away from the spotlight, though, Mike Ashley launched a "Free Coats" campaign – pledging to give away £2.4 million worth of Everlast jackets if Newcastle beat West Ham in the Premier League over the weekend.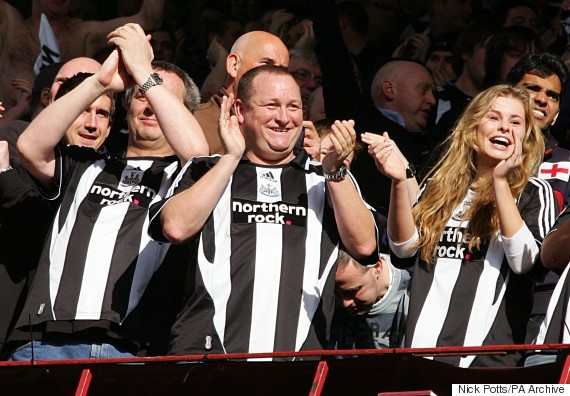 They did.
But the fine folk in Newcastle saw an opportunity to capitalise on the unusually kind gesture from the Newcastle United and Rangers owner by launching a campaign of their very own; #coatsforthehomeless was born.
People entered the competition across Newcastle and beyond and, using the power of social media, quickly rallied behind the hastag.
"Even if a small percentage go to the homeless," said Stephen Farrell who fathered the hashtag to Huff Post UK, "then that's fantastic. Basically it could save a life."
The campaign generated millions of views across Facebook and Twitter and, hopefully, managed to donate a few coats to homeless people up and down the country.