Best Of The April Fools.
Here's a round-up of some of the best of today's April Fool offerings..will update throughout the day..
BMW is hooking into election fever with a new aftermarket option for drivers keen to show political allegiance.
In The Sun: football authorities have been secretly testing Segways for refs – and they will be used in the Blue Square Premier next season.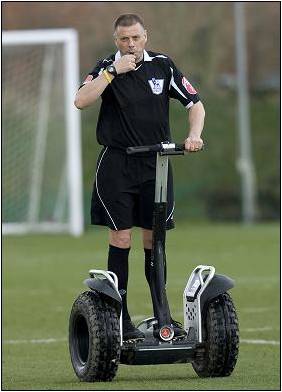 they've also developed the world' first flavoured news pages..
In The Daily Telegraph: Specially trained ferrets are being used to deliver broadband to rural areas following groundbreaking techniques used by an Internet provider.The animals have been used by Virgin Media for over a year to help lay cables for its broadband service, the company has disclosed.
Flight comparison company Skyscanner today launches no-frills space travel.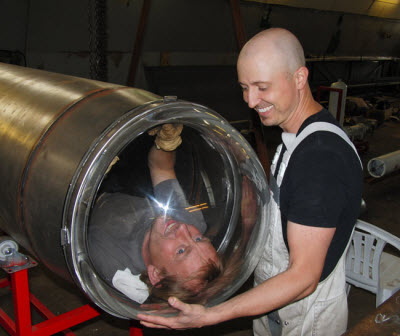 The Independent: London Underground is in talks with the European Organisation for Nuclear Research (Cern) about the possibility of using the 23km tunnel of the Circle Line to house a new type of particle accelerator similar to the Large Hadron Collider in Geneva.
The Express report that the Queen is so hard up that she is now using Easy Jet.
The Daily Mail reports that the AA is launching a rapid response patrol that will see 'AA Rocketmen' in lightweight jet-packs flitting over traffic jams to reach stranded motorists.
The Guardian: In an audacious new election strategy, Labour is set to embrace Gordon Brown's reputation for anger and physical aggression, presenting the prime minister as a hard man, unafraid of confrontation, who is willing to take on David Cameron in "a bare-knuckle fistfight for the future of Britain."
Starbucks are offering supersize coffes
In The Mirror Woolworths.co.uk have launched the world's first ever calorie negative sweet – the Diet Cola Bottle. The sweet, part of its Pic n' Mix range, burns more calories when eating and digesting than the sweet actually contains.
Tyrrells Crisps have cloned a potato and an apple creating a raw product that is both sweet yet sumptuous – a Popple.
The website HowStuffWorks.com came up with the "twapler", which is a "stapler that automatically sends a message via Bluetooth or WiFi to a Twitter feed detailing exactly what you're stapling at any given moment".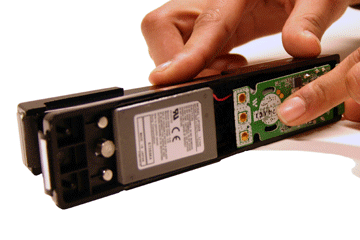 Google launch translation service for animals.
Hotels.com will launch a floating hotel for football fans following increased demand for accommodation in South Africa over the World Cup period. New 'pontrooms' which will be able to accommodate up to 1,500 football fans, are reached by boat and serviced from the mainland by an amphibious "front desk". At an extra cost, guests who wish to see matches in different locations can be 'tugged' along the coast to ensure they are moored in the most convenient locations at all times.
Firebox's DIY Carbon Freezing Kit
Justin Bieber has bought Funny Or Die
Other stunts as listed in today's Daily Telegraph
[Keeping tabs on the art of  promotion with this 'stunt of the day'blog ….]