That Tuesday Thing [No. 16].
Weekly scoop of stuff sent through our inboxes
► The London OXO tower underwent surgery to mark the launch of the Playstation 4. Sony have sold over 1 million units in 24 hours!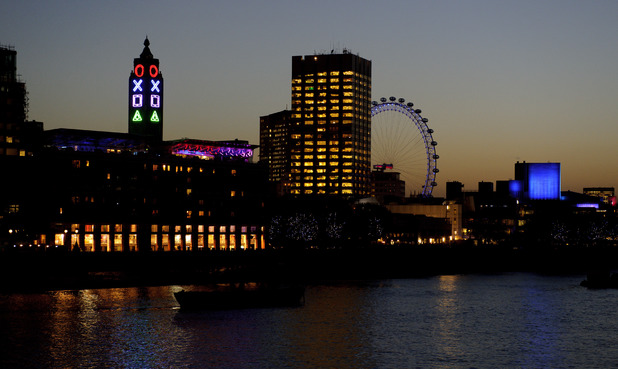 ► 2 Volvo trucks + Jean Claude Van Damme = Incredible viral video
► Tear-jerker alert! 5 year old cancer sufferer Miles Scott won praises from Christian Bale and Ben Affleck as being the 'best Batman ever'. Set up by the Make-A-Wish foundation he got the chance of a lifetime to fight crime in San Francisco tackling the Penguin and Riddler. Thousands turned up to show their support for the Batkid, he got a police escort and his own Bat-boghini! [via ABC]
► Creative agency makes a miniature 'McDonalds' cold drink delivery service during a heatwave [via Inagist]
► Fantastic stunt to promote Chuckie
► Detroit man erects giant middle finger statue opposites his cheating ex-wife's house [via Metro]
► Brilliant stop motion fun with tissues!
► Gary Barlow is the new face of Compare the Meerkat [via Brand Republic]
► I'm A Celeb returned to our screens with 12.9 million viewers on the series launch. Carlton from Fresh Prince is in the jungle!
► London got its own domain. Company's have already started expressing an interest in acquiring it.
► Blockbuster announced it's full closure across the UK. In Hawaii the last title ever rented from Blockbuster was 2013 comedy hit 'This Is The End'! [via Digital Spy]
► The incredible Breaking Bad Alternative ending starring Bryan Cranston as Hal from Malcolm in the Middle.
► This came to our attention – A must-view for all cyclists and lorry drivers. Though an old video uploaded over 3 years ago it started racking up the views this week after a series of unfortunate cycling related accidents occurring on London streets
► Horrific interior design work at a property on Right Move which has spread all over the internet! [via Right Move]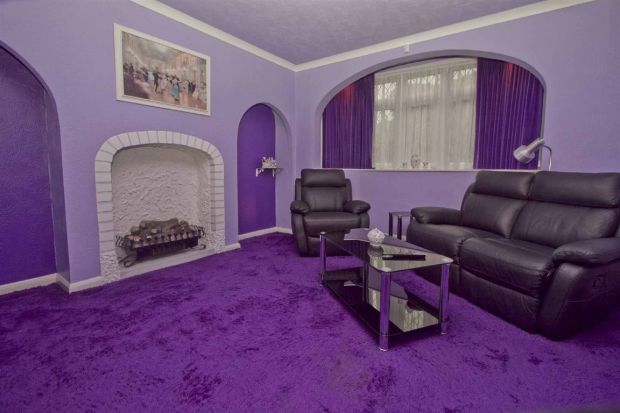 ► Selfie crowned 'word of the year'… God help us all!
…So we decided to run down the best 'Selfie's' on the internet!
David Cameron and his foot.
GTA virtual in game selfie
Dog Selfie
Contributors  @TaylorHerringPR @shaneilp_brownb @tobyleston