Launching Purplebricks on TikTok with 25-second house tours.
The Brief
We were briefed by Purplebricks to drive fame and awareness of the brand and their key proposition of 'Sold. It's what we do'
The Insight
The 2021 housing market has boomed as the 'race for space' and stamp duty holidays has led to a rise in house prices and properties being sold faster than any other time in the last 10 years.
With the rise in social media, global attention span is narrowing as we have more to focus on but less time to do so.
The Idea
Firstly we identified the problem and conducted research revealing key habits and trends for Brits when it comes to the property market and buying houses.
Our research revealed that British homebuyers take an average of 25 seconds to decide whether a house is right for them, with as many as a third (32%) making their judgement on a property listing in less than 10 seconds.
Based on this insight, we launched the world's first 25-second high-speed home sales brochure on TikTok.
The new home-selling service provides small bite-sized virtual tours of properties highlighting key features of the rooms of the house in super short videos which are showcased on the brand's website and Purplebricks' brand new TikTok channel.
In order to drive maximum exposure, we had a three-pronged approach to the launch –
Firstly, we created a how-to guide featuring presenter of the Changing Rooms reboot, Anna Richardson who gave TikTok users tips on how to create their own 25 second tour.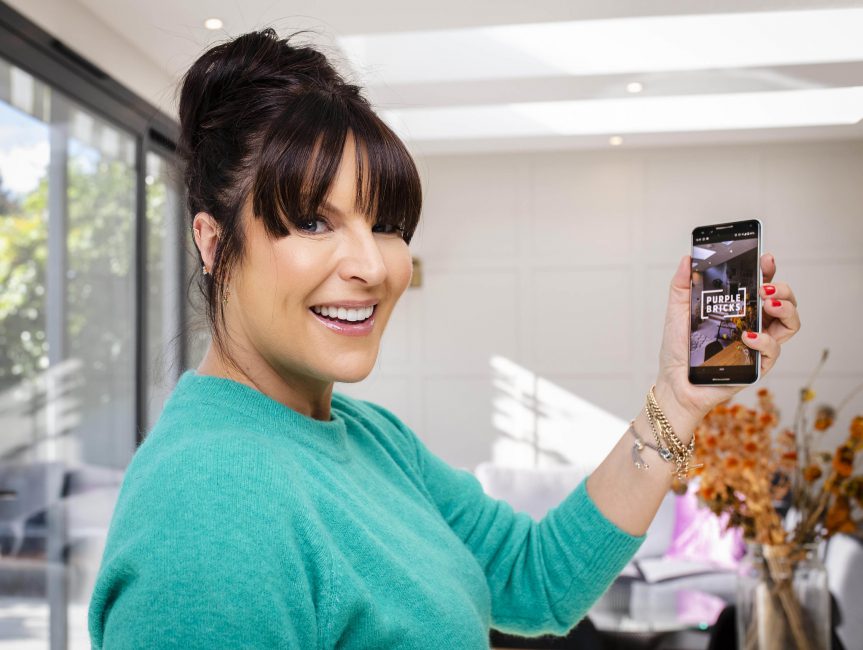 Secondly, we partnered with 8 influencers known on the TikTok platform for their interior design and asked them to try their hand at creating a high-speed tour using #25SecondTour.
Finally, we officially launched Purplebricks' TikTok channel, complete with a high-speed launch video and five additional property tours.
The Result
The story secured 96 coverage hits including a double page in the Daily Star and The Sun calling the campaign 'a viral hit'.
Social stats also saw us reach over 7.8m with our campaign content on TikTok.