London's #tubestrike – it isn't all bad news.
The tube strike may have left commuters struggling to get to work this morning, but several brands are here to provide some relief from the travel chaos. Check out these great tube strike perks on offer in London…
Download the taxi service app, Gett, and get free Cadbury's Twirl Bites delivered direct to your office (or home office if you didn't quite make it into work!)
Payfriendz, a money transfer app, are offering free rickshaw rides to those who download the app and want to travel about London in style!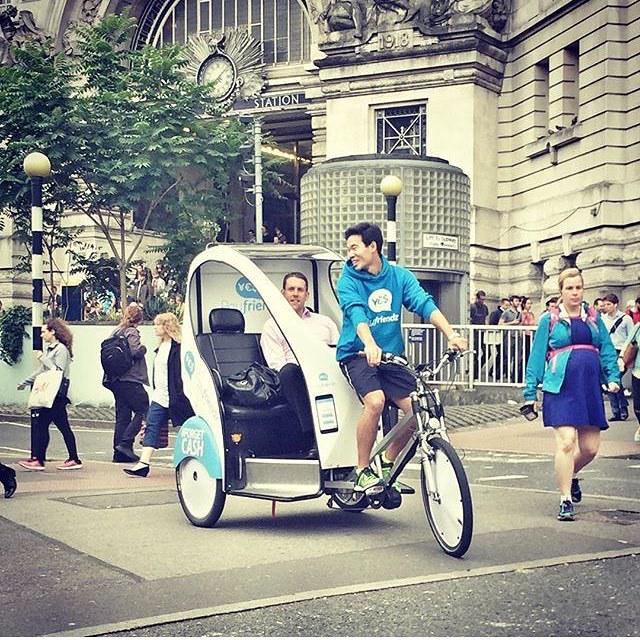 In need of a pick-me-up after a tricky commute? Strada are offering its customers free coffee and just drop by any Fitness First gym for a free shower after that long walk to work.
And for when it all just gets a bit too much, London Evening Standard have the answer. They've created the Tube Strike Pub Crawl map, plotting all the best pubs along each of the tube lines – http://www.standard.co.uk/goingout/bars/london-tube-strike-pub-crawl-map-10437836.html
A great excuse for a mid-week pub crawl – all in the name of getting home of course!
@emma_denley
Images (c) Event Magazine/Payfriendz/London Evening Standard.