Celebrations launch 'Bounty Return Scheme' with festive ad.
A heart-warming seasonal love story featuring two festive outsiders, a Bounty Bar and a Brussels Sprout, who take centre stage in the new Celebrations Christmas campaign.
The spot follows the story of 'The Lonely Bounty' – an unwanted chocolate bar who struggles to find love at Christmas.
Set to a poignant seasonal soundtrack, the new spot sees Bounty finally find his true love whilst poking fun at holiday advertising conventions.
Award-winning creative PR shop Taylor Herring devised the spot with the agency's production division St Marks Studios delivering the film.
The launch campaign promotes Mars Wrigleys 'Bounty Return scheme' which will give customers a chance to hand back unwanted Bounty bars from Celebrations tubs and swap them for Maltesers Teasers, as part of the Bounty Return scheme.
The Lonely Bounty was commissioned following research revealing Bounty is the most unloved in a box of Celebrations with over half (52%) of Brits claiming it's their least loved chocolate.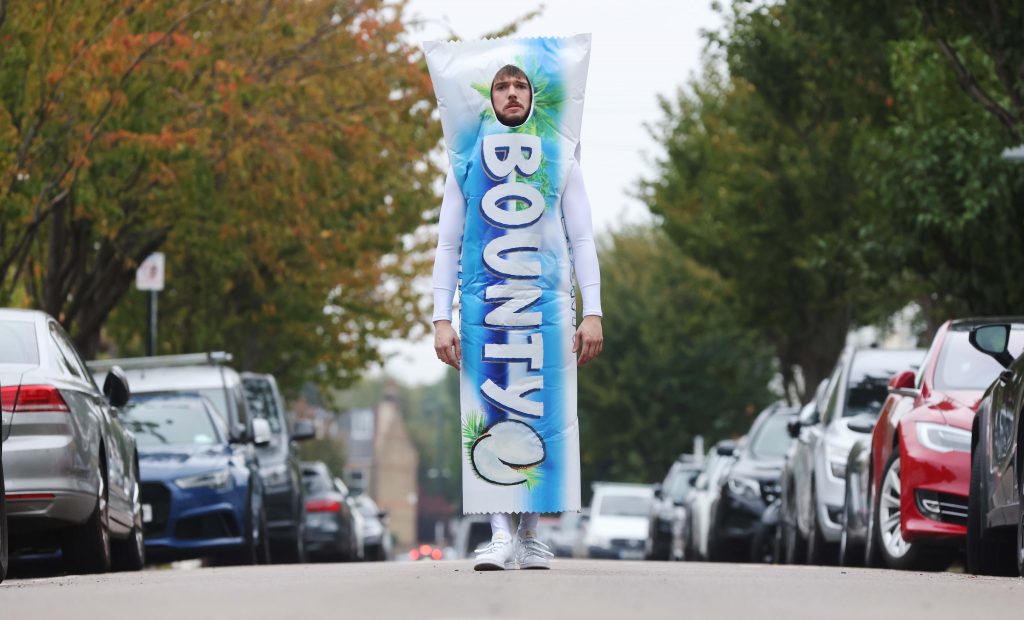 The film includes a bespoke musical rendition of 'In the Bleak Midwinter', performed by Taylor Herring's Creative Director, Lora Martyr.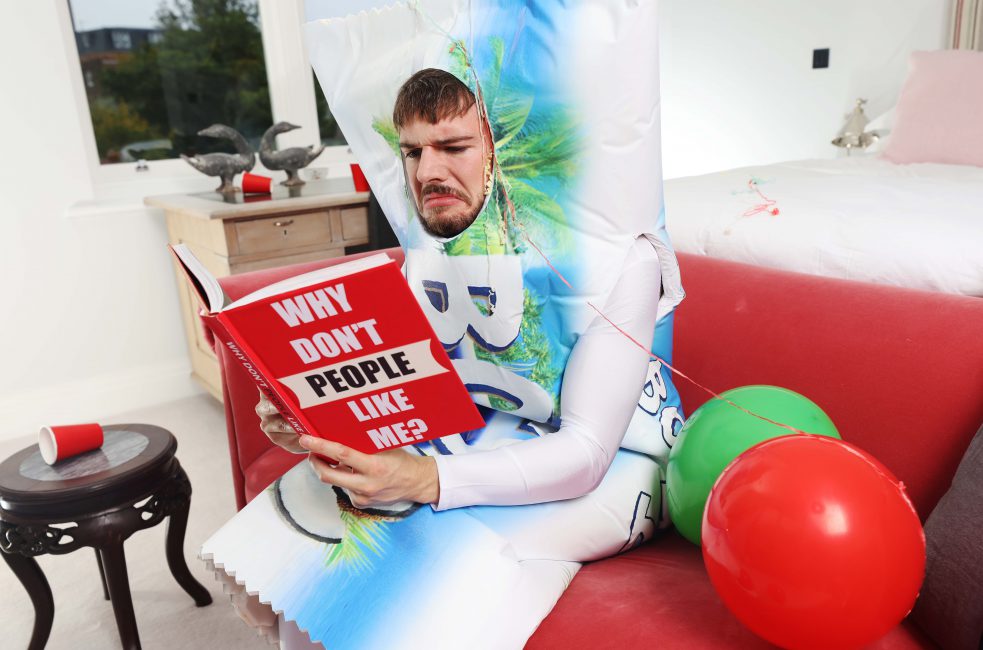 Cemre Cudal, Mars Wrigley's Head of Christmas said: 'Our film highlights a love affair between two outsiders – Bounty and Sprout. The unlikeliest of couples but, nonetheless, a love for the ages. I defy anyone not to fall in love with Bounty after they watch this heart-breaking film.  And if after all that, you still can't bring yourself to love a Bounty this Christmas, we'll take them back as part of our Bounty Return Scheme in January. Because no Bounty should be left alone at the bottom of a Celebrations tub!'
The scheme is rolling out across three Co-op locations Including Glasgow , London and Manchester from the  17th  of January.
For more information visit: @UKCelebrations #LonelyBounty
Download images for editorial use: HERE