NHS and Tinder – The Perfect Match?.
The NHS and dating app Tinder…not the most obvious of pairings, but for the next 2 weeks, paired they are!
In a bid to raise awareness about organ donations, special profiles have been created on the swipe-happy dating app. Notable celebrities such as Jamie Laing from 'Made in Chelsea,' Olympic Gold medalist Jade Jones and 'Emmerdale's' Gemma Oaten have all had bespoke Tinder profiles created featuring 'The Wait' logo.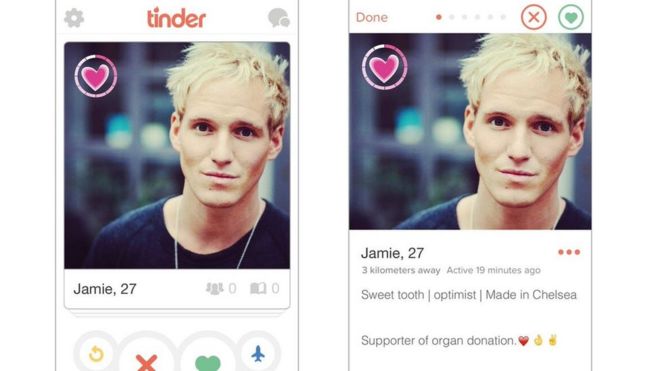 People who swipe right (yes) on these images will be contacted by the NHS encouraging them to sign up to the NHS's organ donor register.
They will receive a message saying "If only it was that easy for those in need of a life-saving organ to find a match," with the option of registering as an organ donor then being offered.
They are also provided with statistics regarding organ donation, i.e. how many people are currently waiting for an organ in the UK!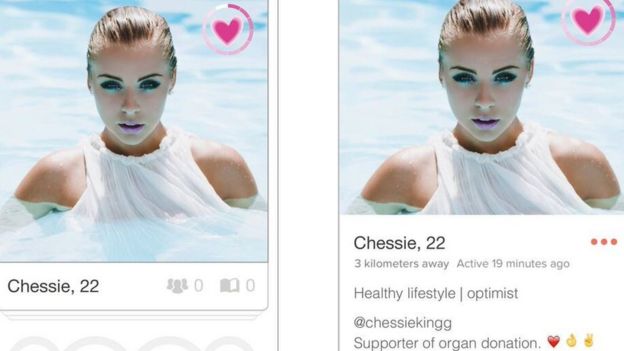 Get a date, save a life…win win.
If you want to sign up to the organ donor register you can do so here.