2018: A rewind on our year.
It's been quite a year for us at TH Towers.
Actually a vintage one.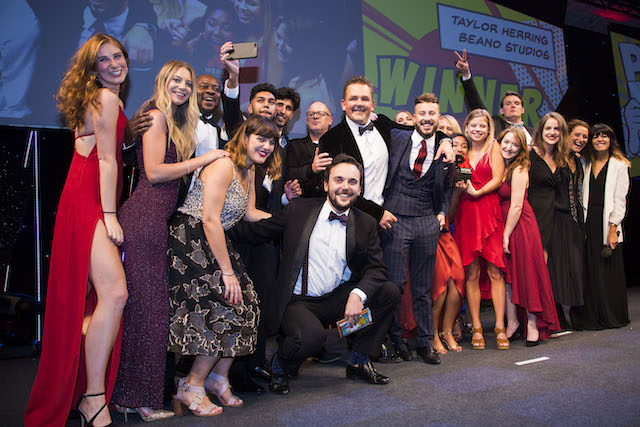 We created campaigns that crashed social media timelines, captured imaginations and delivered commercial success for our client partners.
Here's a round up of some of the highlights;
January
We launched our new production company St Marks Studios – and over the course of this year have produced over 100+ films ranging from primetime TV ads to engaging Instagram content.
February
On Valentine's Day, we helped Greggs open its doors for couples to enjoy a romantic, candlelit dinner in its shops for the very first time.
————————————————————————————————————————————
Reworkings of classic love stories by Jane Austen, Emily Brontë and Thomas Hardy illustrated how digital communication could have ruined romance. We worked with TV channel Drama to update some classic romance novels ahead of its Romantic Sundays season.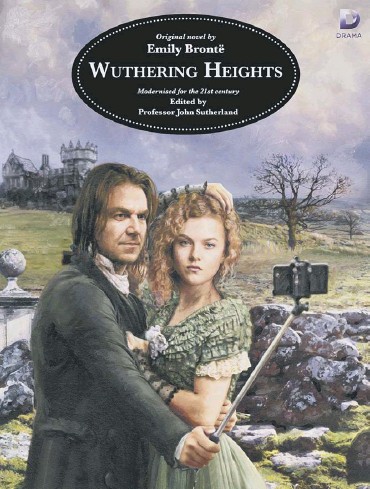 March
We relaunched PR Examples – now the UK's biggest PR blog and creative resource – capturing the very best in head-turning brand activations from across the globe.
Have a read of our Top 40 Campaigns Of The Year.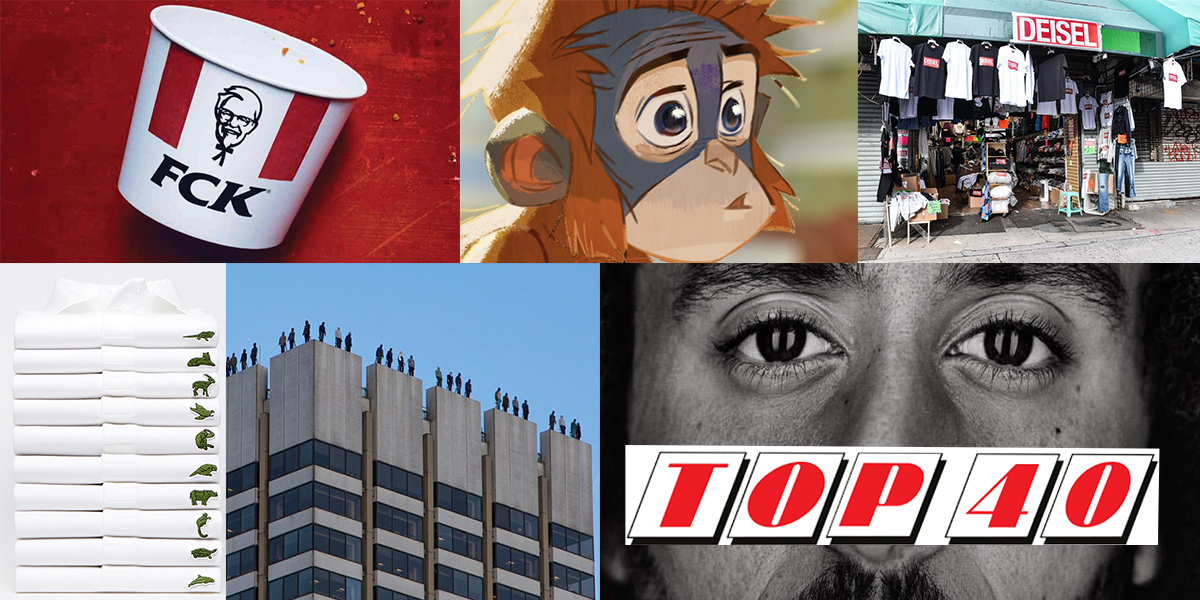 ————————————————————————————————————————————
We bagged 5 gongs at the prestigious PR Moment Awards – including two for our Greggs work.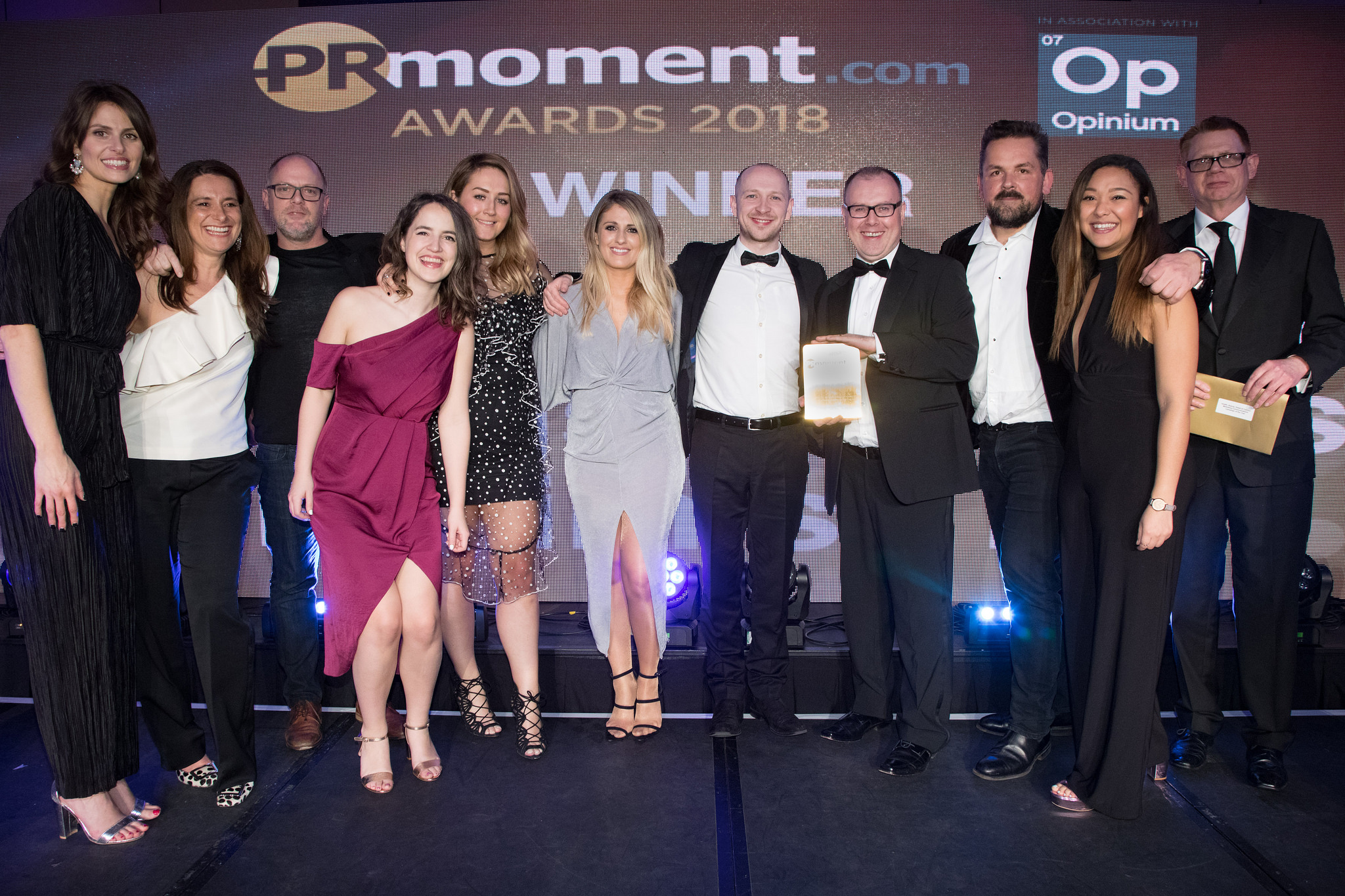 April
To launch Westworld on Sky we handed the marketing to an ultra-realistic droid – unleashing the world's first robot influencer campaign.
The production process involved developing hundreds of thousands of lines of computer code and designing a sophisticated metal skeleton, acrylic eyes and silicone skin to bring 'Fred' to life.
May
We activated a series of events and initiatives across the year to mark Beano's 80th anniversary.
These included a collaboration with pop-art icon Horace Panter, a retail partnership with Stella McCartney and having David Walliams guest edit the birthday issue.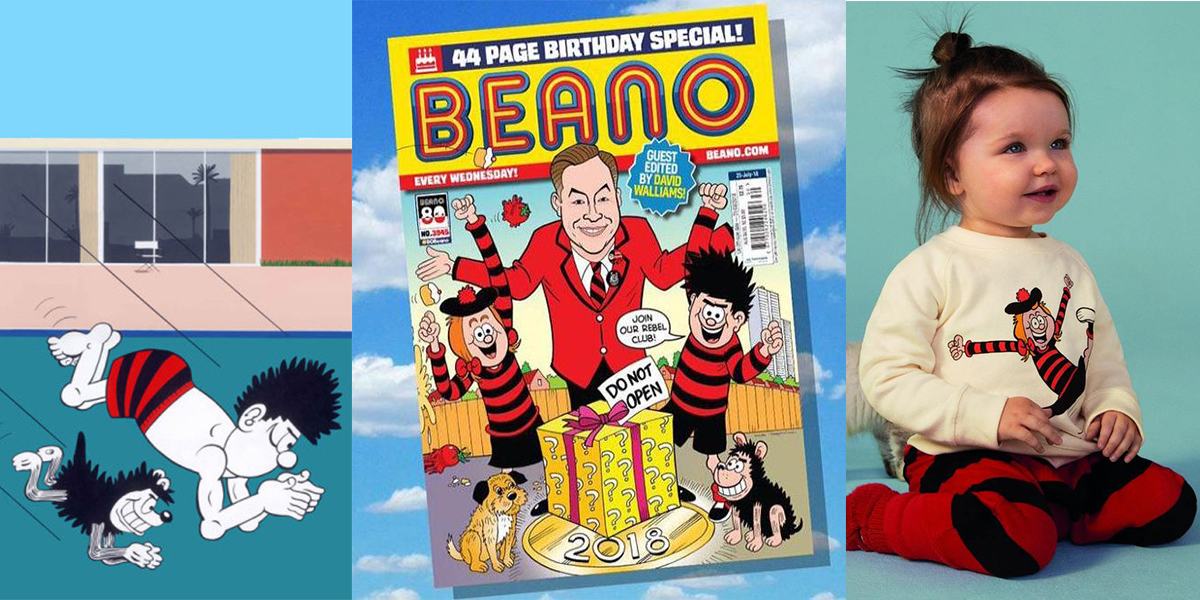 As part of our on ongoing press office work we posted a cease and desist letter to Jacob Rees-Mogg MP requesting that he stop impersonating the Beano's much-loved character Walter or face a legal showdown on the matter.
This was the magic moment he was confronted by BBC News.
The stunt went viral and #waltergate trended on social channels. With over 400 million impressions on Twitter, Beano.com saw a 48% uplift in visits during the campaign period – a new record for the site.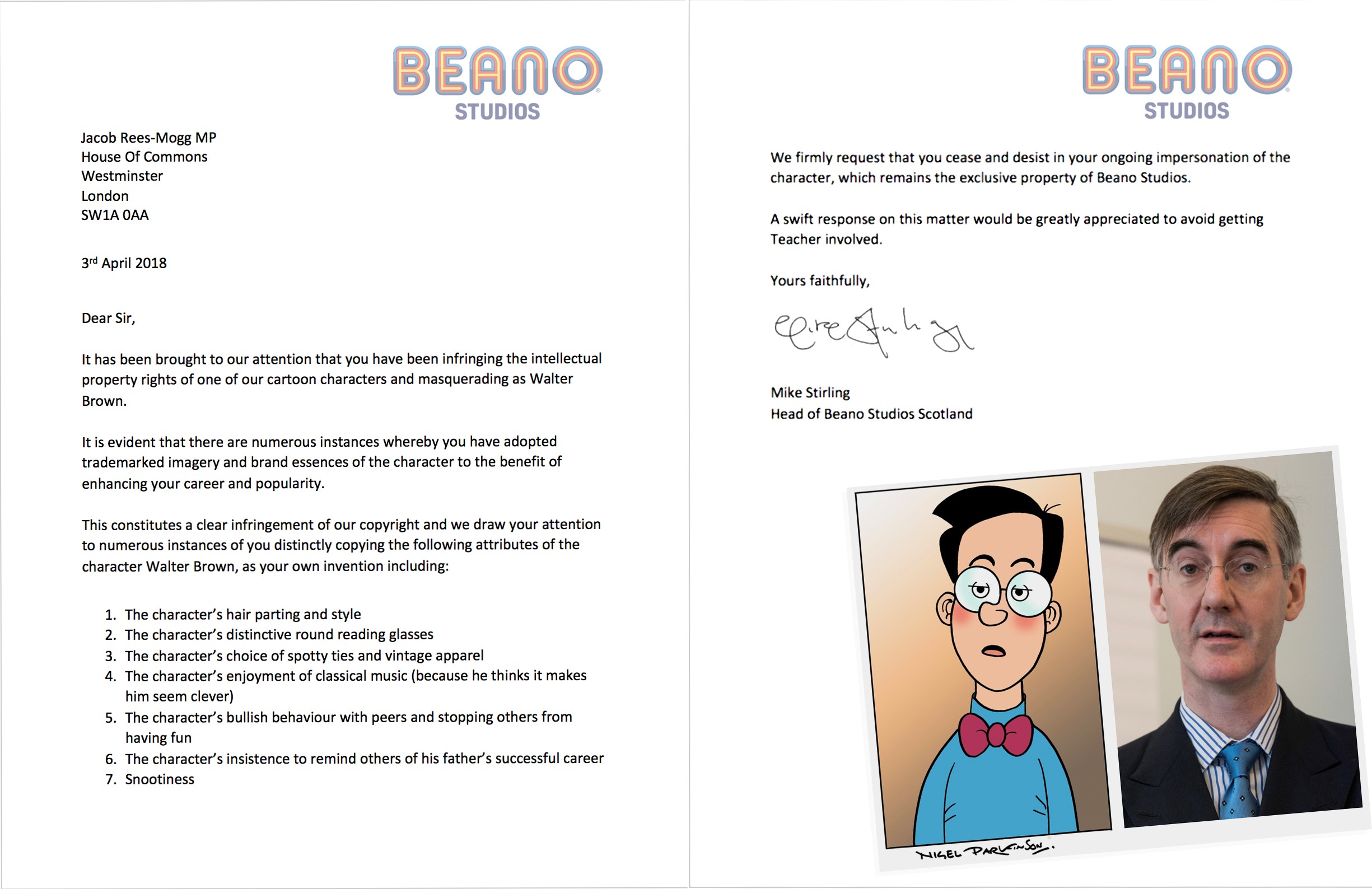 1.86 million copies of Beano were sold in 2017 with latest figures showing a 7.9% year-on-year increase in sales.
---
With peak British wedding season approaching, the race down the aisle started early for some couples.
40 brides and grooms, in full wedding attire, dashed through London ahead of first ever 'Pimm's Spritz Wedding Dash' competition, all hoping to win their dream wedding bash.
As Pimm's lead creative agency we also created a series of playful new visual identities that were formatted for use on digital outdoor sites as well as social channels.
Pimm's has enjoyed double digit growth this year.
———————————————————————————————————————————
We worked with the team at UKTV to create a bite-sized series of parody promos called 'Geek Island', to promote UKTV Play's documentary line-up.
———————————————————————————————————————————
Millions of TV sets across the UK appeared to turn themselves off as part of a world-first marketing campaign for Samsung which showcased the evolution of television and its role within our homes.
Our disruptive campaign launched with a 20-second advert designed to trick viewers into thinking their devices have been turned off leaving nothing but a blank screen.
The multi-channel, multi-network takeover saw televisions 'switching off' during the ad breaks of some of Britain's most popular shows including Coronation Street (ITV) and First Dates (C4).
The campaign was activated via 221 TV spots across 18 channels reaching an estimated 49 Million viewers and experiential activations.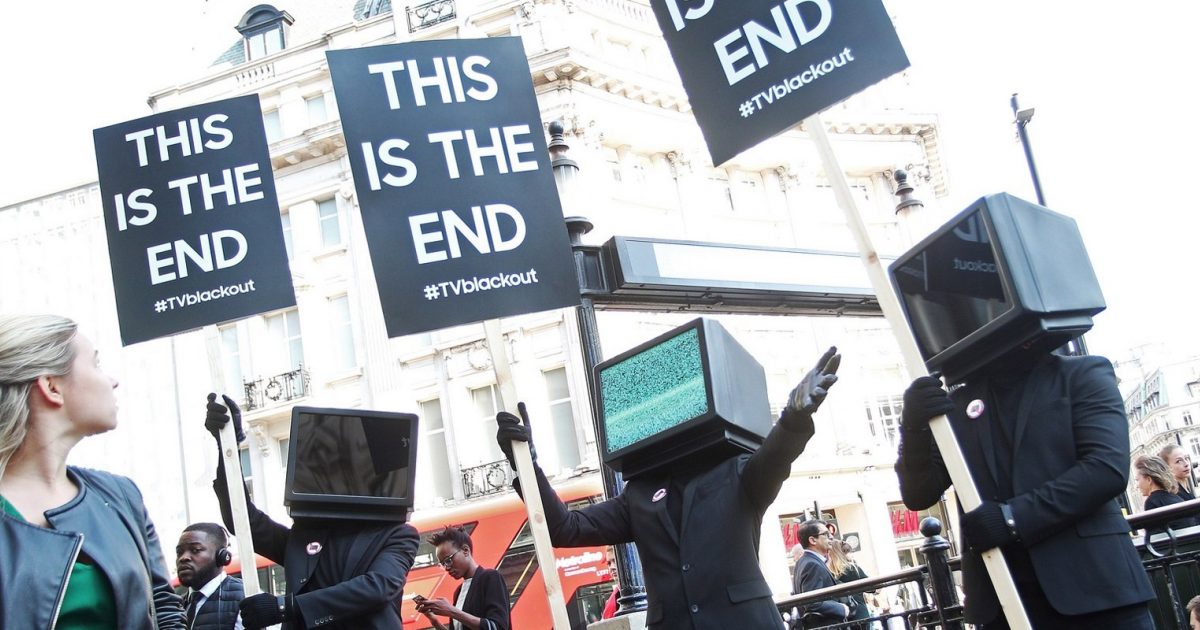 Our campaign assets were used in 11 other countries across Western Europe.
———————————————————————————————————————————
Along with winning the 'New Product Launch Strategy of the Year' and 'PR Strategy of the Year', Taylor Herring was awarded the highest accolade at the Drum Marketing Awards — the Grand Prix.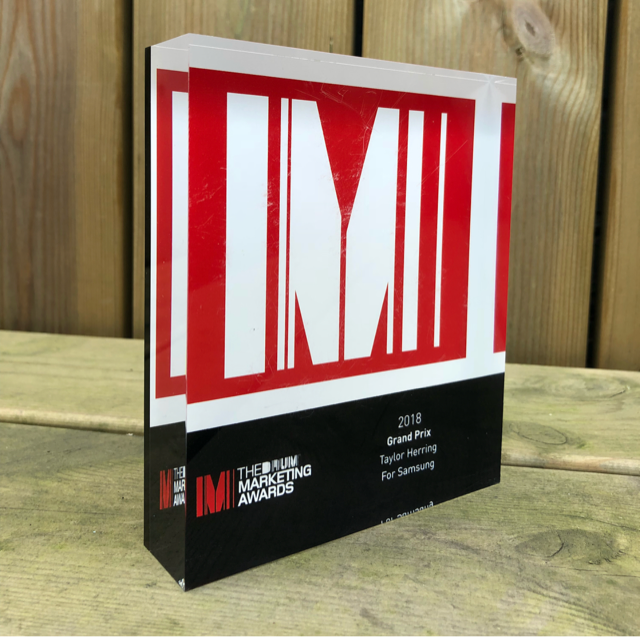 ———————————————————————————————————————————
A study into child literacy revealed that, almost four in ten parents (38%) said their child has fewer than 10 books at home.
The research led to our development of a European-wide initiative for easyJet to encourage children to get hooked on a book at the start of the Summer holidays.
300 'Flybraries' (flying libraries) took off stocked with 17,500 children's books translated in seven languages.
The work won the praise of the Schools Minister, the National Literacy Trust and was awarded Travel Campaign Of The Year at the PR Week Awards
———————————————————————————————————————————
We devised a fun new initiative to bring relief to the residents of Ascot following a spate of alcohol-fuelled brawls at race meetings.
Paddy Power's 'Drunk Tank' service provided temporary accommodation for up to 50 racing fans to sleep off the booze in clear-sided 6 x 2 metre container mounted on a lorry.
———————————————————————————————————————————
We teamed up with W Communications and media partner PR Week to stage the inaugural PR Lions Fringe event at Cannes Lions.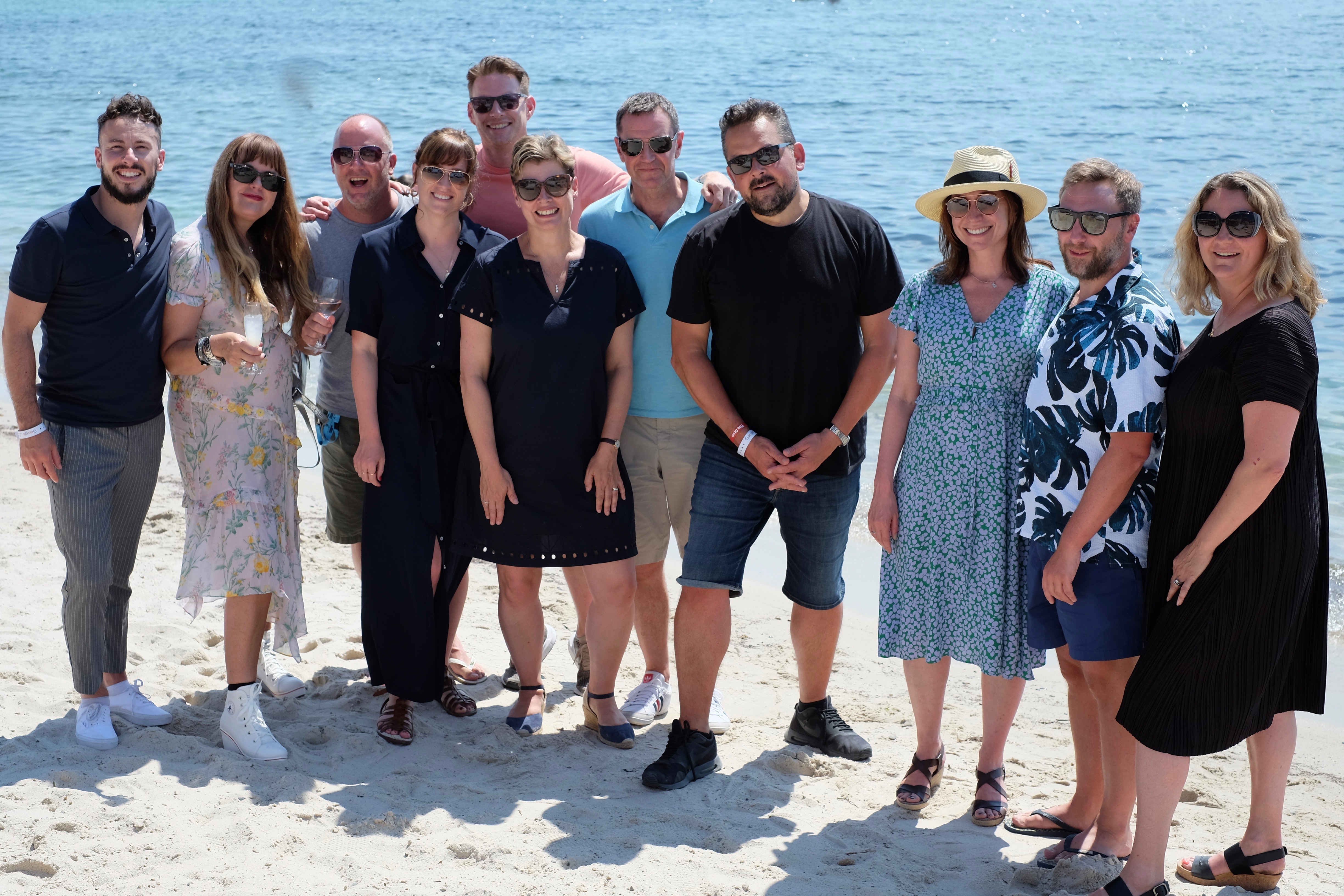 ———————————————————————————————————————————
Dreaming up award-winning campaigns takes time. A lot of time.
Could we automate creativity? 
We wondered will there be a future where maybe, just maybe, you could deliver ideas at the touch of a button?
We built a AI programme to do just that.
[Warning: Contains silly content]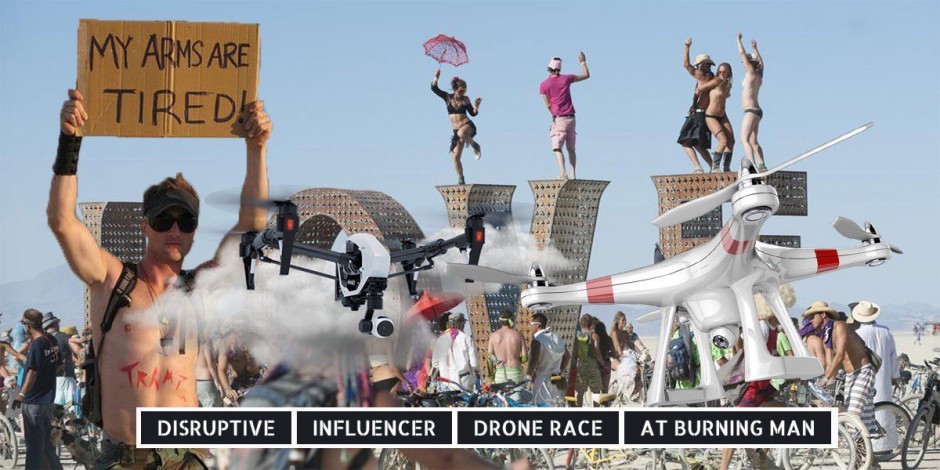 July
To launch Greggs' new Summer menu we surprised gourmets by serving up lunch under the guise of an artisan delicatessen at a top London food festival.
Over 2.5 million views across Greggs social channels and tonne of coverage.
Sales of the featured products rose by 250% in the fortnight following the launch
———————————————————————————————————————————–
An amateur football team from London were left speechless when legends Rio Ferdinand, Michael Ballack, Michel Salgado and Rivaldo were substituted onto the pitch to play against them during a local five-a-side match.
Our hidden cameras captured the moment when Betfair's footballing royalty turned up to hand out a master-class in 'the beautiful game'.
———————————————————————————————————————————–
Hammerheads, blacktips and sand tiger sharks could be heading to UK shores and may inhabit our coastal waters in the next 30 years according to new research undertaken for Sharkfest on Nat Geo WILD.
With the rise of sea temperatures and the impact of climate change we could see non-indigenous species of sharks from the Mediterranean making their way to the British coastline by 2050.
August
Model Daisy Lowe fronted our campaign to celebrate the launch of the Samsung QLED TV, which can seamlessly blend into the background through its unique Ambient Mode functionality.
———————————————————————————————————————————–
We crowned the winner of the eleventh annual Dave's Funniest Joke of the Fringe award.
Adam Rowe's witticism about the irony of being fired from a job centre was voted the winner: "Working at the JobCentre has to be a tense job – knowing that if you get fired, you still have to come in the next day."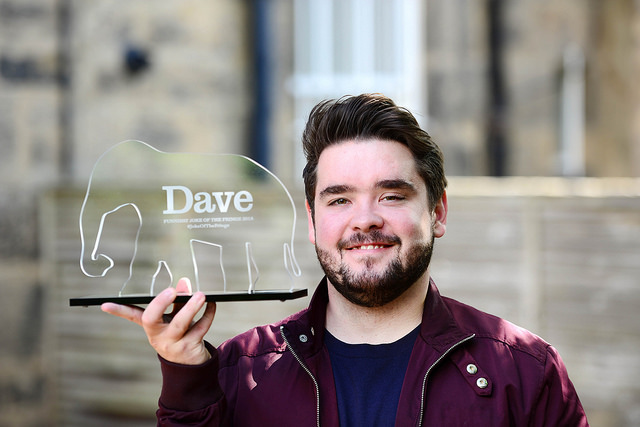 ———————————————————————————————————————————–
The Isle of Skye's Fairy Pools were named the most romantic place in the UK, while Grasmere in the Lake District and the city of Bath complete the top three, in a new study celebrating the destinations for passion.
Beautiful views and a touch of luxury are named as the ingredients to spark the right mood for love in a study of 2,000 people commissioned for romance experts Mills & Boon.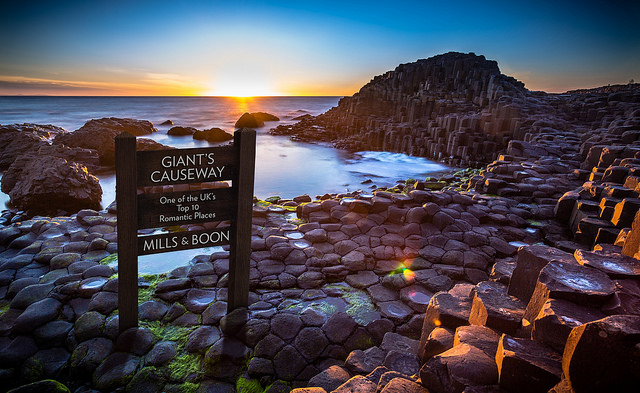 September
We launched a national campaign to inspire more girls to become airline pilots.
Our research found that girls were less motivated to become pilots than boys during childhood and this misconception isn't helped by Hollywood producers who have a habit of always putting male actors in the cockpit.
As a direct result of the campaign the airline has hired more than 50 women pilots this year reaching a key milestone in its goal to have 20 per cent of new pilots to be women by 2020.
October
Two of the world's most famous male statues were spectacularly reimagined as modern domestic demigods in our latest campaign for Samsung domestic appliances.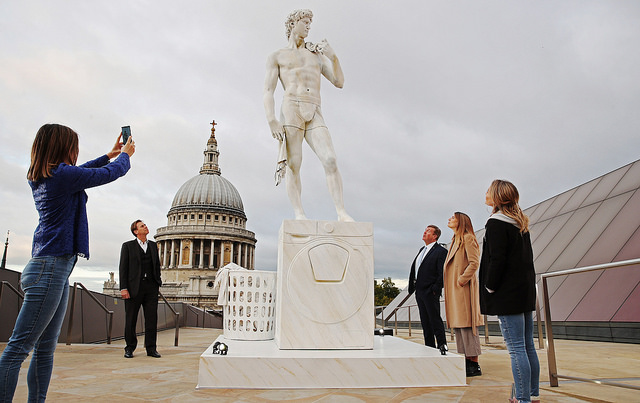 The figures feature in a COOH campaign that featured near-identical versions of the original masterpieces bar a few unmissable, cheeky tweaks.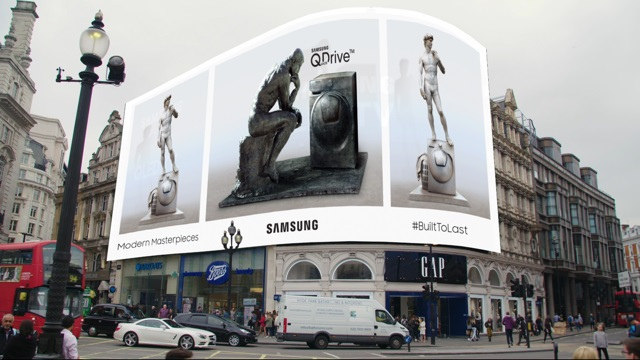 ———————————————————————————————————————————–
We helped Fanta launch two new flavours with an influencer campaign and in-store activation that's racked up over 1.75 Million views
Fanta Pink Grapefruit and Blood Orange Available Now

Scaring innocent shoppers isn't their day job, but at Halloween they make an exception 😂😂
Watch as Flavour Election winners Joe Tasker and Jahannah James add a bit of flavour to their shop!
Our NEW Pink Grapefruit Zero and Blood Orange Zero are available NOW in limited edition Halloween packs 🎃

Posted by Fanta on Monday, 1 October 2018
———————————————————————————————————————————–
Taylor Herring swept the board at the prestigious PRWeek UK Awards, which took place at London's Grosvenor House.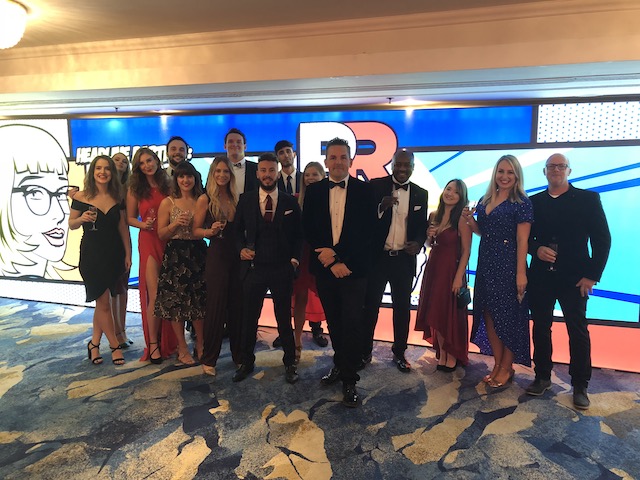 We won 10 campaign awards and commendations.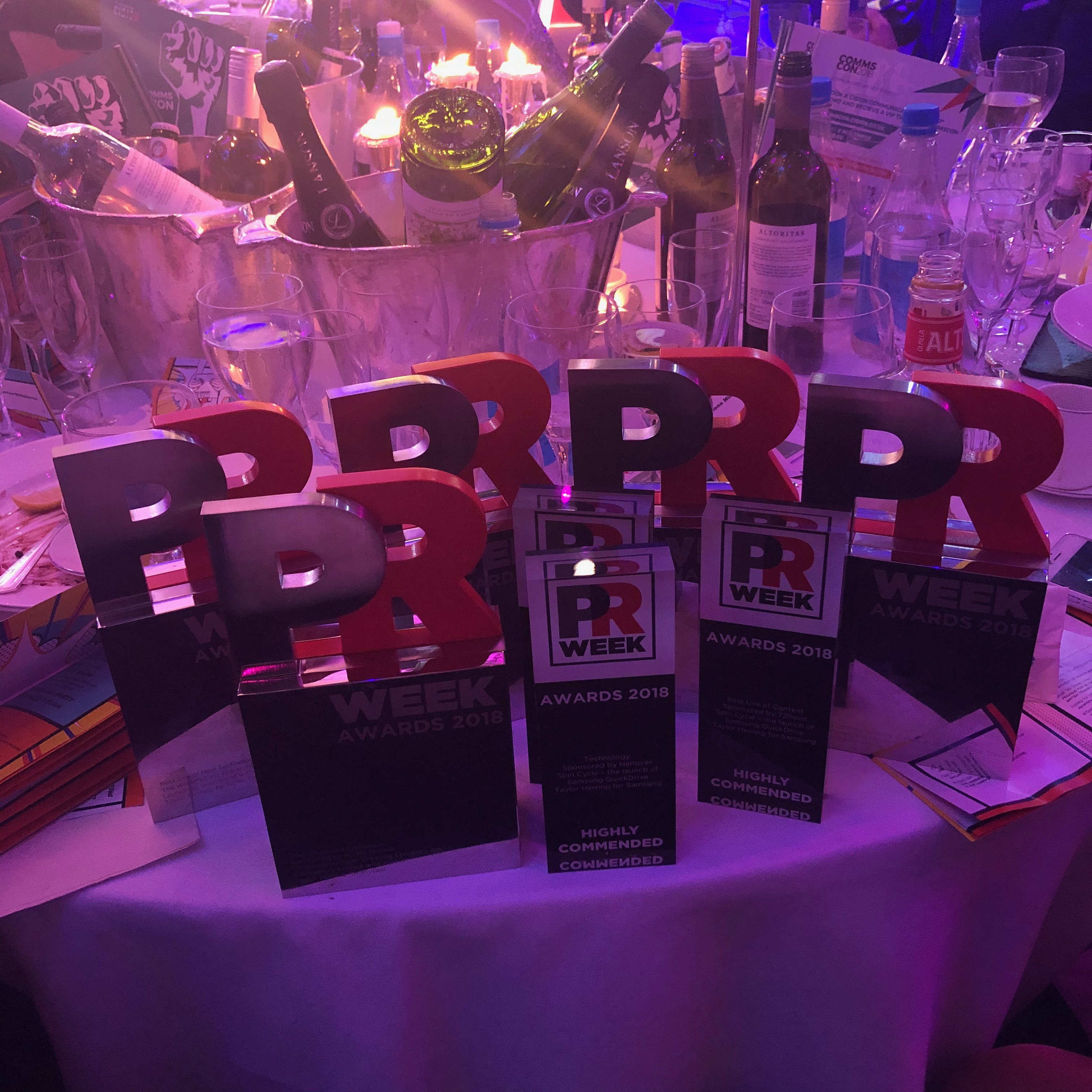 November
Londoners were stunned to witness what appeared to be an angry Orangutan on the loose and clinging to a Christmas tree on London's South Bank.
The animatronic ape was part of supermarket chain Iceland's Christmas campaign to highlight the retailer offering the choice of Christmas without palm oil.
———————————————————————————————————————————–
As part of our ongoing work for Coca-Cola we oversaw the Pan European launch of their Christmas 2019 campaign.
The Kingdom Choir, Camélia Jordana and Namika re-recorded the festive classic 'Holidays Are Coming'.
———————————————————————————————————————————–
In the Spring we launched a new weekend ITV show hosted by Zoe Ball (Zoe Ball on Saturday and Sunday) – which included the return of a book club to our TV screens. The campaign culminated in the Specsavers National Book Awards special which celebrated the best and brightest of the UK literary scene.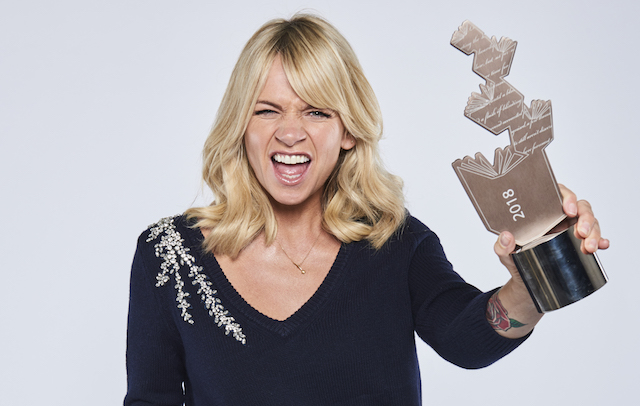 ———————————————————————————————————————————–
Taylor Herring won the night at the PRCA Awards scooping six awards – in automotive, consumer, CSR, technology and campaign of the year – taking our total 2018 awards haul to 29.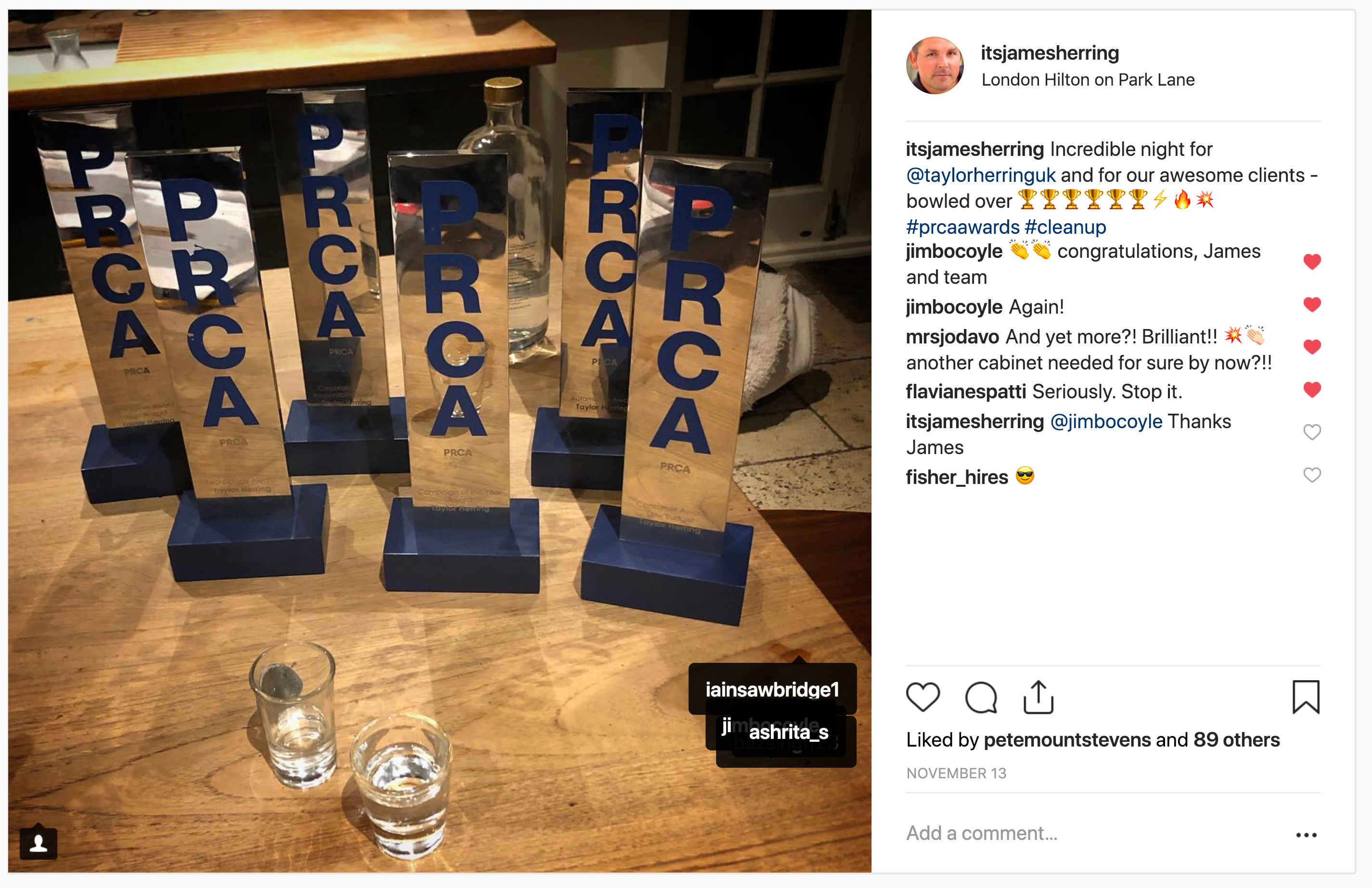 ————————————————————————————————————————————-
Former X-Factor star Louis Walsh fronts our new ad campaign for elf toy brand Elves Behavin' Badly and a fleet of 40 branded trucks took to the roads.
Over the past three months we have boosted engagement by 3000% across the brand's social feeds.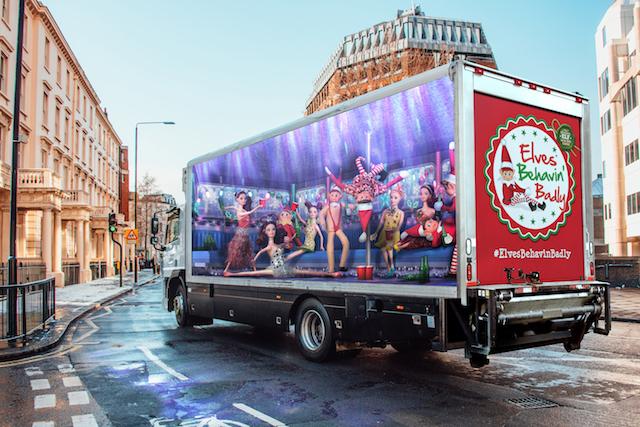 December
We helped Greggs launch a free gift wrapping service and stocking filler gift range to ensure the festive period is a joyful one for customers.
———————————————————————————————————————————–
To bring some fun to the Christmas food shop, we helped supermarket chain Iceland trial a new concept – Shopping on Ice.
———————————————————————————————————————————–
As part of a digital campaign for Sky Cinema we teamed up with YouTube sensation Cassetteboy to settle the age-old festive debate as to whether cult action classic Die Hard is a Christmas film or not.
———————————————————————————————————————————–
Hundreds of people at London Luton Airport were treated to a spectacular festive surprise, as they witnessed the world's first Christmas light show to feature a 120ft aircraft.
Over 850,000 choreographed light sequences and 1.5 miles of LED micro bulbs were used to create the unique Christmas switch-on
How can we help you? Please get in touch.
by James Herring