That Tuesday Thing [No. 19].
►  To launch brand new TV show The Happenings on Watch we created an 'alien-like creature' and placed it in the waters of Bristol Harbour late at night. A video was uploaded to YouTube and soon the word spread internationally that an 'alien' was discovered in Bristol. On Friday we revealed that it was in fact a PR stunt by Watch!
Thursday: launched YouTube clip which got picked up by national media (via Telegraph)
Friday: We revealed that it was a stunt for The Happenings and Watch (via Telegraph)
► Some of you might remember the heartbreaking story of Zach Sobiech. Prior to his untimely death from bone cancer, a song he had written called 'Clouds' went viral on YouTube. In this video, a 5000 strong choir gather in the Mall of America in Minnesota, to sing his song. What a fitting tribute it was.
► Sherlock fans will be delighted to hear that the trailer for the third series is out, and it looks brilliant. Empire have also got 360 degree interactive map of 221B Baker Street, which is well worth a play with! (via Empire)
► This is VCCP's visually breathtaking ad for the McLaren P1. It's shot at the Nürburgring, and we don't think you'll see many better looking adverts than this (via Campaign)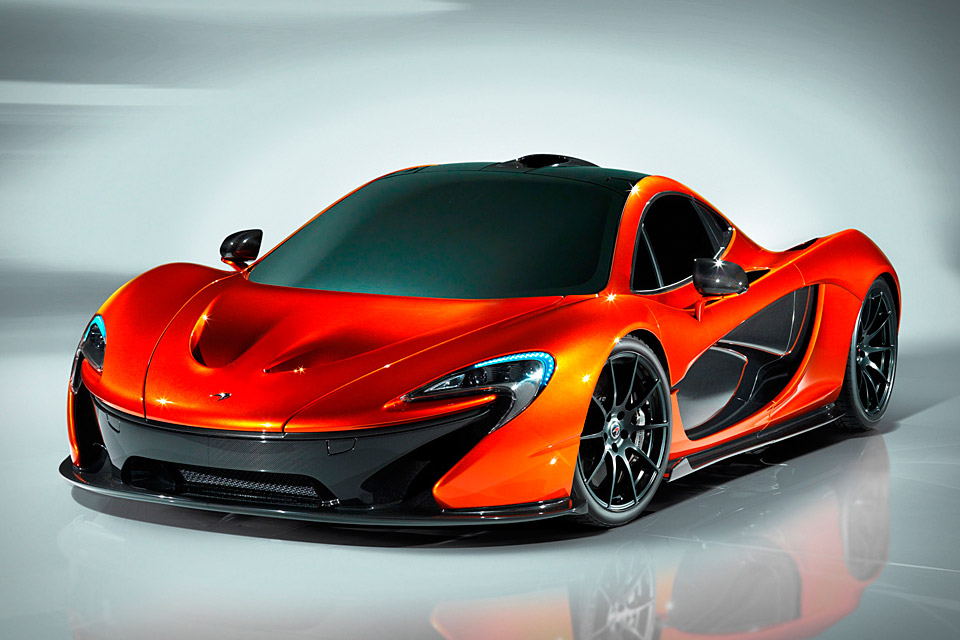 ► Just a bit of see-sawing.
► Really cool piece of advertising for Natal Drums. The drummer is Parisian Jazz drummer Julien Audigier (via Wimp)
►Game of Thrones fans now have a video game to look forward to! Due to be released in 2014 (via Mashable)
► Not a bad piece of parking.
► This adorable photo collection was devised by a toddler (via Henrys Concepts)
► Shazam have revealed the most tagged ads of 2013, and there are no surprises that Lily Allen topped the list (via Campaign)
► Here are 18 Emojis which 'should exist, apparently (via Buzzfeed)
► We all love a bit of Home Alone at Christmas. None more so than this young boy and his pet pug Kevin (via Mashable)
► Turkish Airlines claim they fly to more countries than any other airline. To demonstrate this, they've enlisted the help of Leo Messi and Kobe Bryant as they take part in a 'Selfie Shoot Out'.
►John Lewis continues to be the retail King of the festive period. Following their phenomenally successful 'The Bear and the Hare" Christmas ad, last week they launched a #FindFaith twitter campaign in response to a letter from a delightfully repentant young shopper (via The Mirror)
► A group of volunteers in Texas have constructed the world's largest gingerbread house – big enough to accommodate a family of five. Lets hope they don't have a sweet tooth (via The Metro)
► Absolutely incredible portrait of Morgan Freeman done on an iPad by artist Kyle Lambert. It could be a photograph.
► Here is the first promo shot of the upcoming Inbetweeners Movie 2, which is going to be set in Australia
Contributors @TaylorHerringPR  @rollyrollinson @shaneilp_brownB